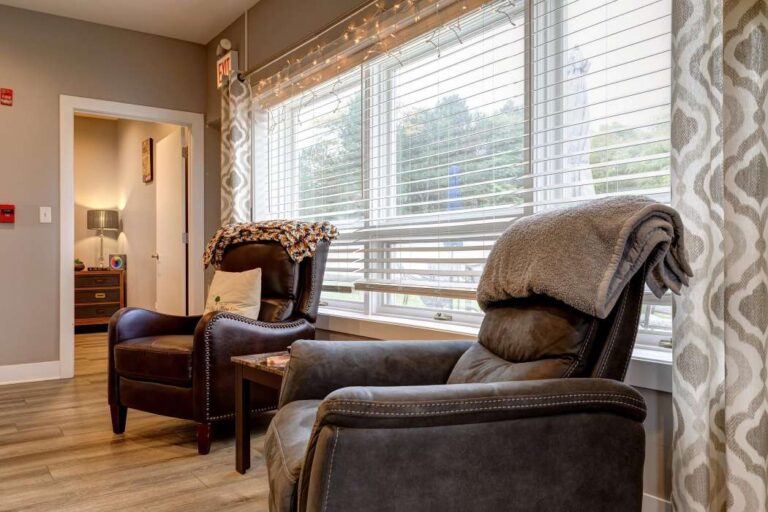 Welcome to
Shepherd of Gurnee
This gorgeous assisted living home is taking new residents! At Shepherd Premier Senior Living, our Senior Living program was created to do more than merely provide that essential care; our Senior Living program provides the highest quality of care while nurturing a loved one's dignity and emotional peace of mind.
Shepherd of Gurnee
Address:

5631 Manchester Dr, Gurnee, IL 60031

Located in the heart of Lake County, Shepherd of Gurnee is a beautiful, peaceful home just minutes from the famous Six Flags amusement park. Our home features spacious private rooms and abundant amenities, just like home!

Whether your family requires long-term care, or just a short respite, Shepherd of Gurnee is ideally situated to make life safe, secure, comfortable, and engaging so your loved one can thrive!

Conveniently located at 5631 Manchester Dr, Gurnee, IL 60031, you'll find this beautiful home both accessible and intimate.
When a loved one comes home to live in a Shepherd Premier Senior Living residence they join a family of no more than 10 to 16 residents. Rather than a sense of guilt, the family knows that mom and/or dad are in a place where they'll continue to enjoy life. The atmosphere is engaging, supportive, safe and secure. The story doesn't end here. A new chapter begins.
Winner of the 'Best of the Fox' Award for five consecutive years.
Speak to a Team Member