Assisted living in a peaceful, rural environment
There comes a time when a loved one requires some assistance with their daily routine. Assisted Living was designed to offer help with those basic needs.
At Shepherd Premier Senior Living, our Assisted Living program was created to do more than merely provide that essential care; our Assisted Living program provides the highest quality of care while nurturing a loved one's dignity and emotional peace of mind.
At our assisted living communities you get all the comforts of home with the benefits of a helping hand.
At a Shepherd Premier Senior Living home, residents are wrapped in an environment of tranquility and calm.
Our homes are set in rustic rural settings in communities where people still wave friendly greetings to their neighbors and the occasional passersby. Those living in our homes enjoy an unprecedented 1-to-5 Caregiver-to-Resident Ratio that provides the kind of intimate personal care where a loved one receives the attention they deserve and never feels lost or forgotten.
That care includes healthy home-style meals to meet individual dietary requirements.
Live guilt-free knowing you've chosen a loving environment for mom or dad
When a loved one comes home to live in a Shepherd Premier Senior Living residence they join a family of no more than 10 to 16 residents.
Rather than a sense of guilt, the family knows that mom and/or dad are in a place where they'll continue to enjoy life. The atmosphere is engaging, supportive, safe and secure. The story doesn't end here. A new chapter begins.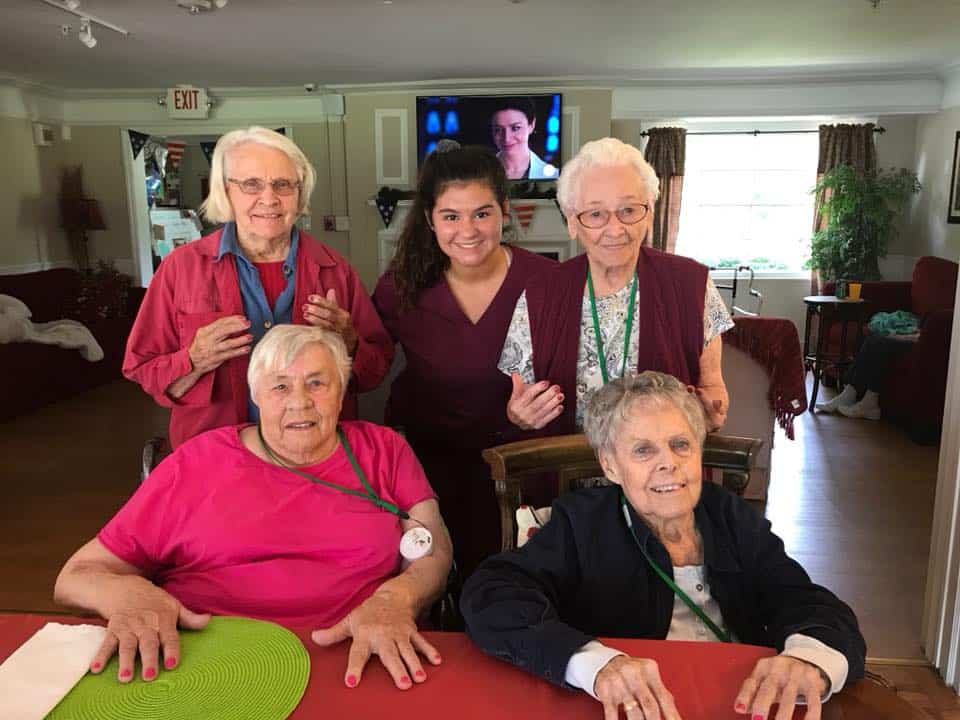 Assisted Living at Shepherd Premier Senior Living includes:
Homestyle residential living in rustic rural communities with 10 to 16 residents
Private Rooms and Semi-Private Rooms
3 home-cooked, homestyle meals & snacks daily
Laundry and Cleaning Services
Medication Management
Assistance with ADLs
Landscaped yards for tranquil moments with nature
Flat screen televisions with basic cable
Complimentary Wi-Fi
Live Entertainment
Group Outings
Immersive Activity Program
Transportation for appointments, shopping and scheduled outings
Assistance scheduling appointments
Community Theaters Museums, Dining, Fairs and Festivals
Fall Alert Optional Emergency Pendants
24/7 Staffing with a 1-to-5 Caregiver-to-Resident Ratio
Advanced Keypad Security Access in and out
State-of-the-art HD Video Monitoring outside and in common areas
Is it time for Assisted Living?
So, when is it time to consider Assisted Living for mom and/or dad, or another loved one? It's a question of whether they can continue to care for themselves or whether they need help. Help is based on the Activities of Daily Living (ADLs) which are:
Continence Control: The ability to get on and off the toilet in time, and clean up after using the toilet
Dressing: The ability to dress, undress and to make appropriate wardrobe choices
Eating: The ability to feed oneself (this doesn't necessarily include food preparation)
Personal Hygiene: This includes bathing, showering, oral care, and grooming
Transferring and Mobility: This is the ability to move oneself in and out of bed, into and out of a seated position, and the ability to walk independently
Cognition: Clarity in basic decision making related self-care
When someone is unable to perform these activities on their own, they need some assistance.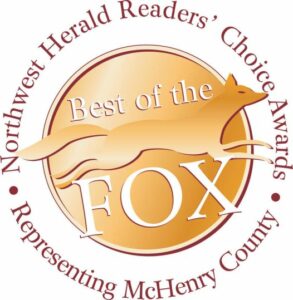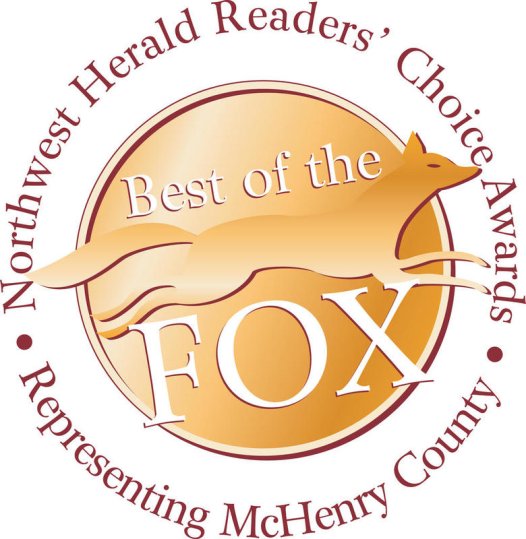 Winner of the 'Best of the Fox' Award for three consecutive years
The homes offer private and semi-private rooms, homestyle cooked meals, housekeeping and laundry services, administration of medications, immersive activities, and transportation to and from appointments.
They also offer state-of-the-art security and monitoring systems, as well as optional Emergency Pendant wrist wear technology. The round-the-clock care, that has received the 'Best of the Fox' Award for three consecutive years, includes options for companion care, clinical care and incontinence services.
Learn more about your options for Senior Living with Shepherd