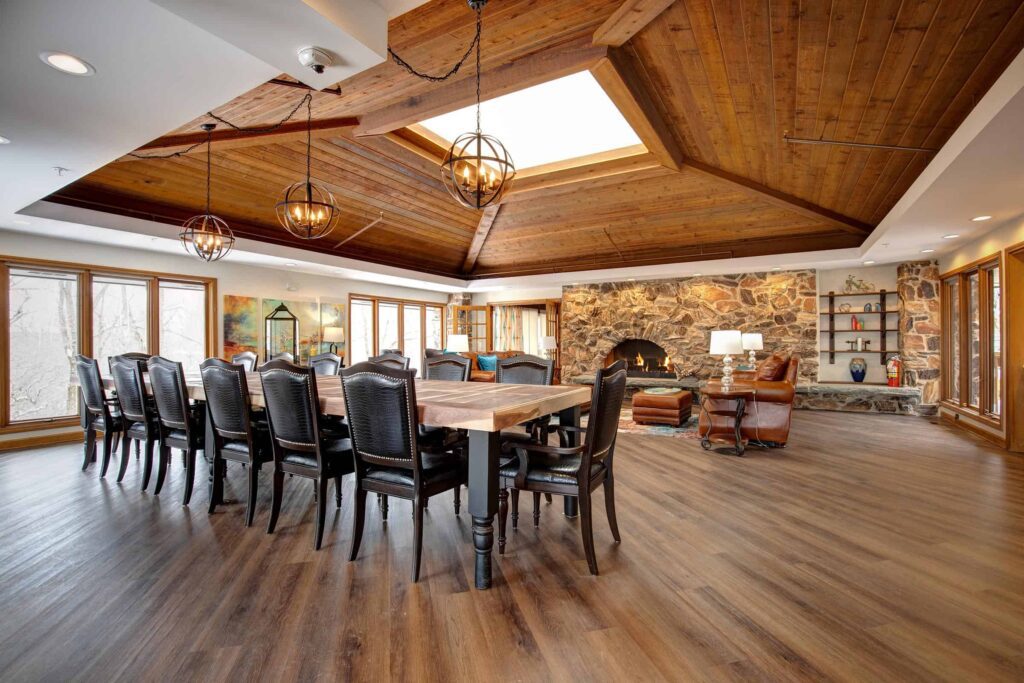 Magnificent assisted living homes + Award-winning Care
How is Shepherd Premier Senior Living different?
At Shepherd Premier your loved one will receive 24 hour care, medication management, home-cooked meals, and the best caretaker-to-resident ratio in the industry. Every home is unique, but our family-owned values and unwavering dedication to quality care are second to none. Schedule a private tour today and see why our residents say – This is Home!
When a loved one comes home to live in a Shepherd Premier Senior Living residence they join an intimate community of 10 to 16 residents. We believe "smaller is better" when it comes to senior care — an opinion informed by our own experience with the other guys. Rather than a sense of guilt, you can know that mom or dad is enjoying life in an environment similar to home, with a small group of people that will fill their days with engagement, laughter and the joy of belonging. We create an atmosphere that is engaging, supportive, safe and secure. By choosing Shepherd Premier the story doesn't end, a new chapter begins!
Currently, Shepherd Premier Senior Living offers Assisted Living opportunities at:
Shepherd Premier Senior Living of Crystal Lake, IL 
Shepherd Premier Senior Living of Bull Valley, IL 
Shepherd Premier Senior Living of Harvard, IL 
Shepherd Premier Senior Living of Dixon, IL