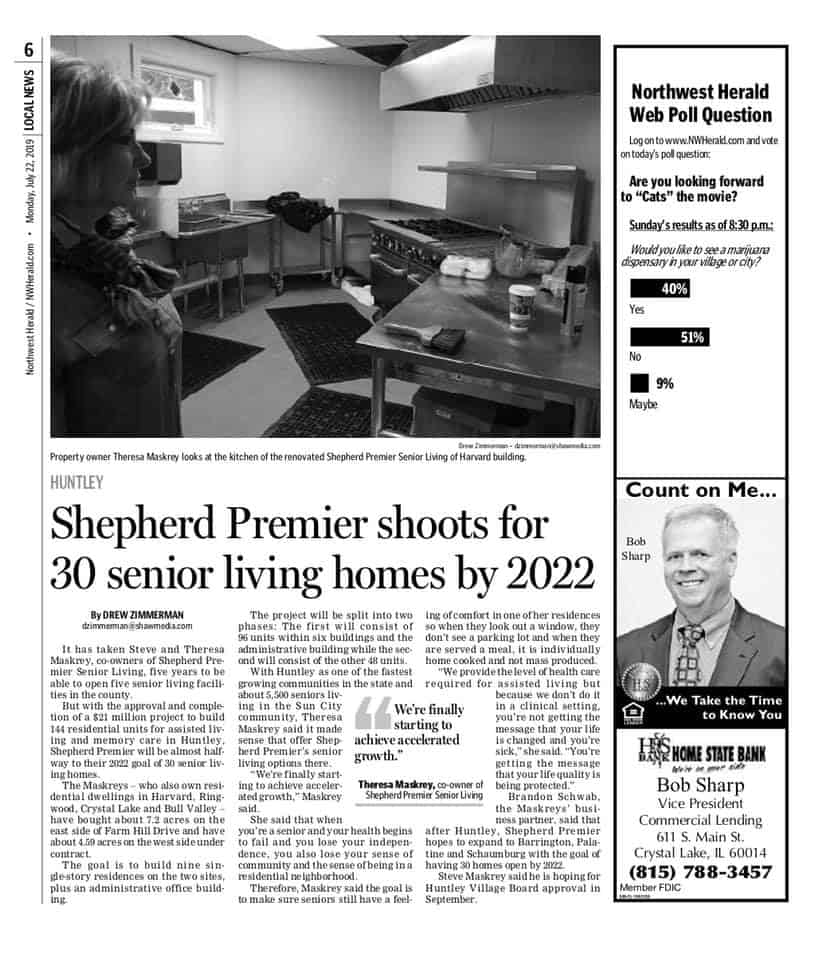 My parents promised my grandparents that no matter happened they would never have to go
to a nursing home. They would always live with family when they could no longer take care
of themselves. So guess what I did. The same thing. I promised my parents that no matter
what happened that they would always live with their family when they couldn't look after
themselves anymore.. No matter how difficult it might be that was the best possible choice
for your aging loved one……just keep them with you whatever the cost.
Then come the costs. My mother in law lived with our family for twelve years. I didn't know
it at the time but we had become card carrying members of the "Sandwich Generation. With
two teenagers and my elderly mother in law to look after we figured we had it covered and
we were determined to do the right thing. So we dug in our heels and stayed in our careers
and trusted that mom and the teenagers could look after themselves while we provided for
everyone.
After a few years it became evident that our daily life was chaotic. Two careers and two
teenagers still at home and an aging parent that became more and more difficult by the day.
But since we expected it to be difficult and we are sturdy midwestern family people we
carried on with our commitment to keep mom with us no matter what.
After a time it seemed like mom was argumentative. You know like intentionally
argumentative. I remember thinking she's content to read or watch television make herself a
simple lunch and surely our teenagers know the ropes and the consequences for not
following the rules.
At times mom just wasn't hereof but we wrote in off to aging. In truth she was slipping away
from us day by day. She was with her family "the best alternative" but it just didn't seem to
be working out anymore.
We decided we needed a Dr that specialized in aging and geriatrics. We couldn't find one
where we lived so we drove all the way to Chicago with mom in tow to have her examined by
a geriatrician. The geriatrician returned a report to us regarding mom's true state of mind
and health. That report changed everything for our family. While we saw mom all the time
and we knew her so well we didn't see the signs. We just didn't see what was happening to
her. Changes that were clear signals of decline just escaped us. What we viewed as difficulty
was actually full blow illness. There is a significant distinction between being old and being ill.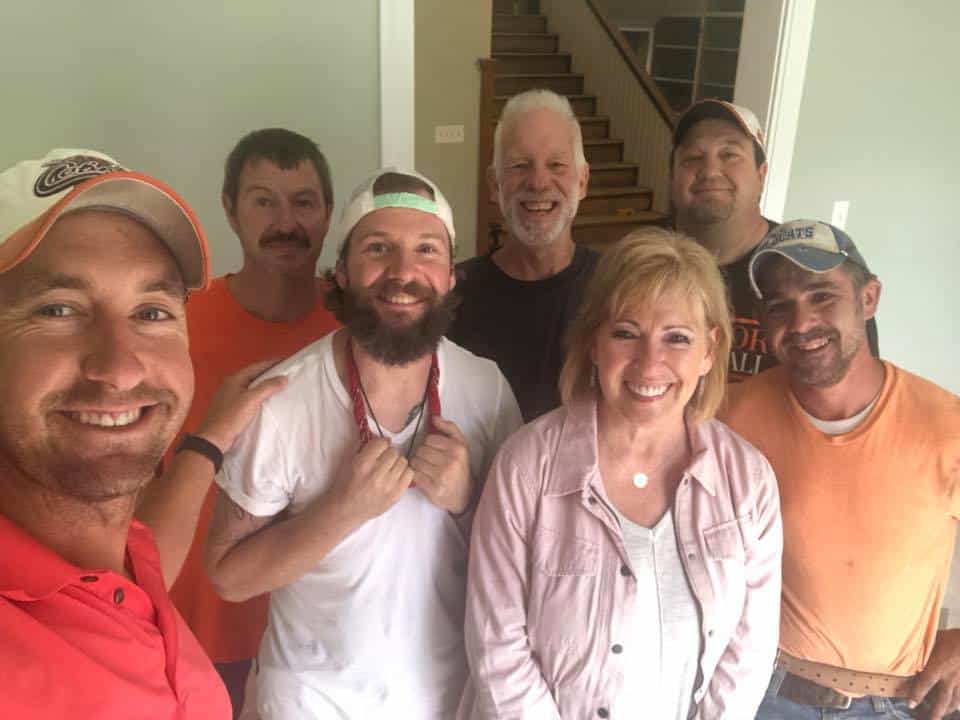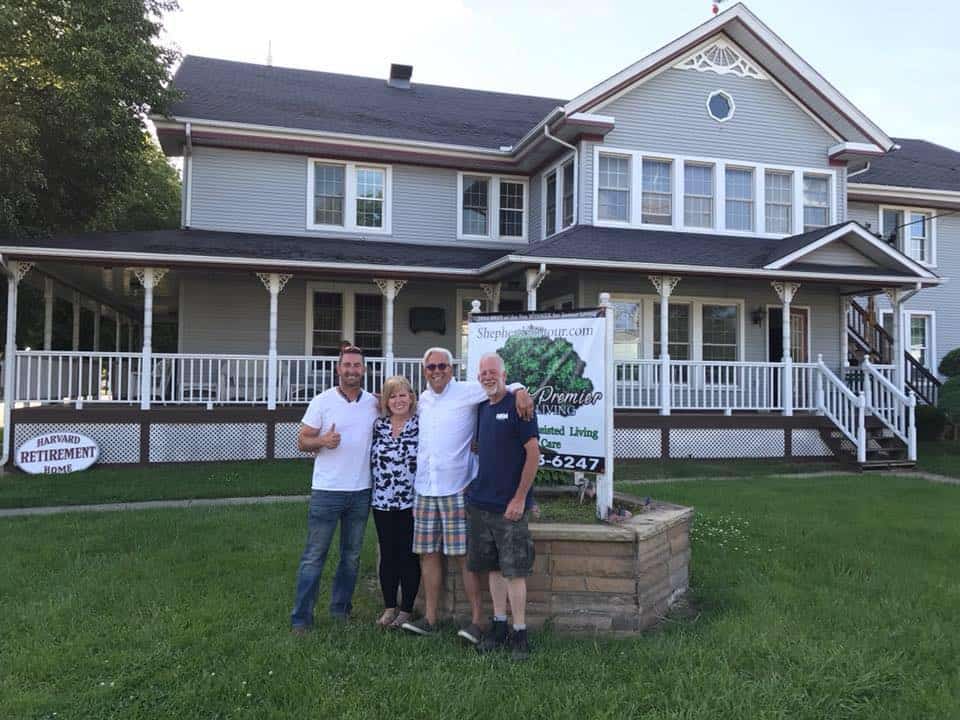 We learned that day that mom had become incontinent and was doing a poor job of toileting
herself. Those arguments we were having was full blown early stages of dementia. She was
losing her eyesight and that with the dementia meant she was no longer safe to use the
kitchen. And yet….we were traveling and working everyday and leaving her alone. We
learned a hard lesson that day. We were not even close to providing her with the care she
deserved.
Providing care for senior loved ones requires skill and knowledge. It is so much more than
keeping them at home.
Make no mistake we loved my mother in law dearly and she knew that. While it hurts us to
acknowledge that we could have done so much more for her we are encouraged by the fact
that God uses every experience of our lives….nothing is wasted. Our experience led us to
become part of Shepherd Premier Senior Living. We offer home -life back to seniors who can
no longer care for themselves They continue to live comfortably in homes that we operate
providing award winning care. We see seniors in our homes everyday who are getting what
we could do have for mom at the time. Shepherd Premier Senior Living has become our life
work!
Keeping mom at home is possible…..whether in your home or in home that specializes in
senior care…but it requires guidance and counsel and supervision from trained professionals
who can help you navigate this part of life's journey.