Senior living, served family style...
Voted Best Illinois Senior Assisted Living, 6 Years in a Row!
Award-Winning Care in Cozy, Residential Homes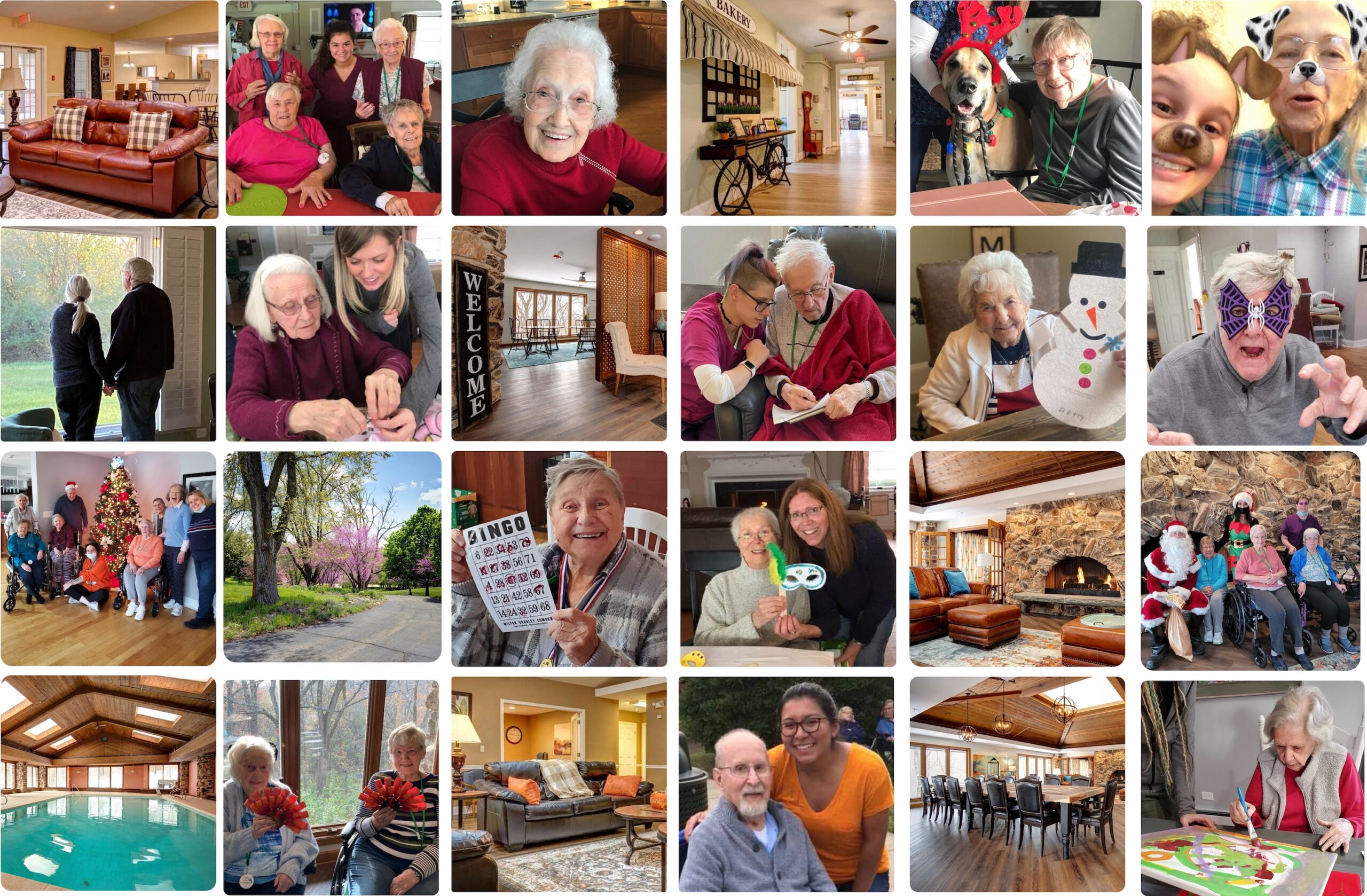 VOTED
Best Senior Living & Memory Care
in McHenry County … 6 years in a row!
"This is Home"
We care for area seniors through an entirely new approach to senior living. Our beautiful, converted residential homes provide all the amenities of "big box" facilities with the comfort & feel of home. Mix in our award-winning staff and industry leading caretaker-to-resident ratios, and you have Shepherd Premier.
Family owned and operated since 2014, Shepherd Premier was created to bring dignity and honor back to senior care after a disappointing personal experience in a 100+ bed facility. Click below to learn the why behind Shepherd Premier.
Our Senior Living Homes
At Shepherd Premier Senior Living, we have crafted a unique senior-living experience in each of the communities we serve. All of our homes are unique, however you can expect premium amenities, state-of-the-art safety equipment, and loving caregivers at each location. We believe the home environment could be a great fit for families that are looking for high quality care for their loved ones.
Click on any Community below to learn more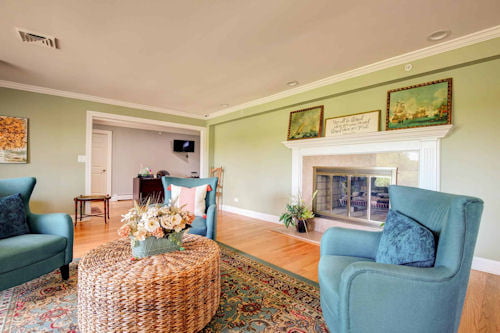 Shepherd of Crystal Lake
5430 E Hillside Rd, Crystal Lake, IL 60012
A Cozy, Assisted Living Home Situated Atop 5 Rolling Acres
Driving up to Shepherd of Crystal Lake you will be greeted by landscaped grounds and colorful wildflowers before arriving at the home. In the winter months residents can often be found cozying up next to a beautiful, stone fireplace. Call for availability: this home is nearly full!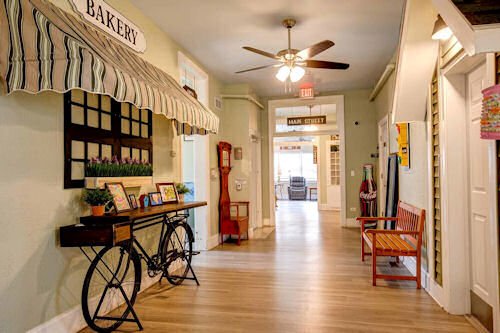 Shepherd of Harvard
210 E. Front St Harvard, IL 60033
Senior living in a charming, historic home that is full of life!
At Shepherd of Harvard, we provide seniors with a residential environment where they feel both safe and comfortable while enjoying the golden years in the company of others. Our engaging, award-winning staff are there 24/7 to provide care but also bring joy and laughter to the lives of our residents. NOTE: this home is nearly full, call for availability and to schedule a tour!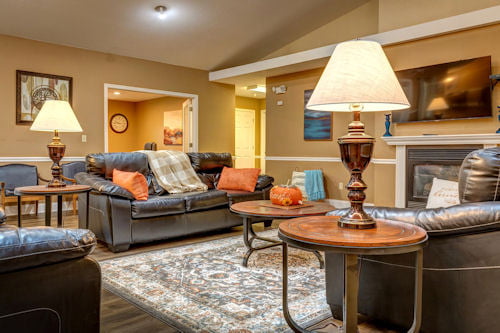 Shepherd of Dixon
503 Countryside Lane, Dixon, IL 61021
Formerly known as Avonlea Cottage, this fully-renovated home re-opened Feb. 2022!
Located in Dixon, Illinois, a town famous for its Petunia Festival, the newest Shepherd Premier home is now accepting new residents! After a full renovation, the former Avonlea Cottage is now ready to welcome you or a loved one to visit and see what makes Shepherd Premier truly unique!
Shepherd of Oregon
8 Terrace View Blvd, Oregon, IL 61061
Formerly Family First Shared Home, this fully renovated home just opened and is filling up fast!
New for 2022! This fabulous 16-bed home previously operated under the brand "Family First," and just re-opened in February 2022 as Shepherd of Oregon following extensive renovations. Our award-winning staff is busy getting to know all of our new residents and the home's "personality" is taking shape! Schedule your tour today!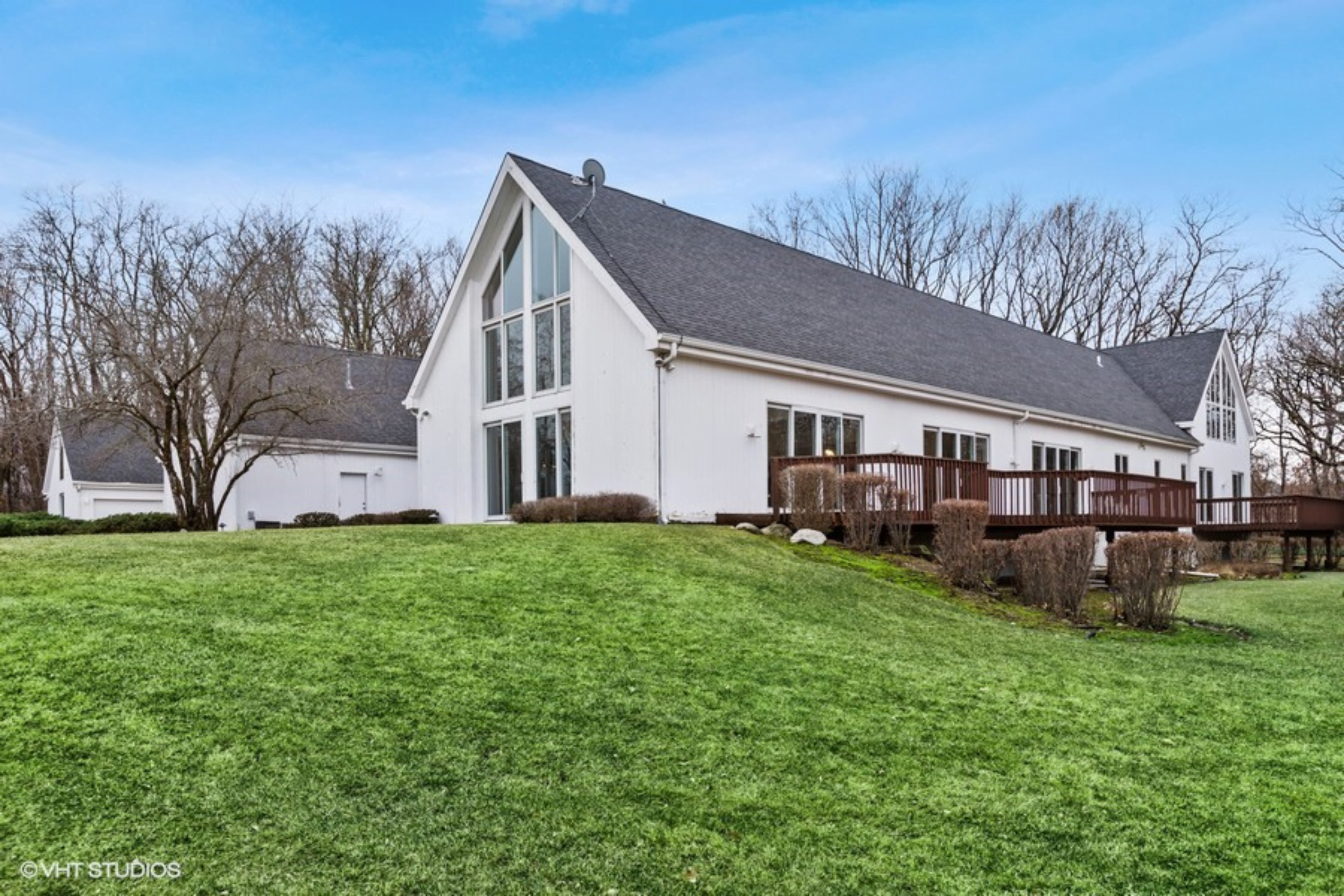 Shepherd of Bull Valley
1001 Cherry Valley Rd, Bull Valley, IL 60050
Assisted Living in a breathtaking, 18,000 square foot estate
Located in Bull Valley, Illinois, Shepherd of Bull Valley opened its doors in 2021 and is ready to welcome you or your loved one! This rustic, magnificent home sits amongst 34 wooded acres and features a grand fireplace, olympic sized swimming pool, and a movie room for the enjoyment of its residents.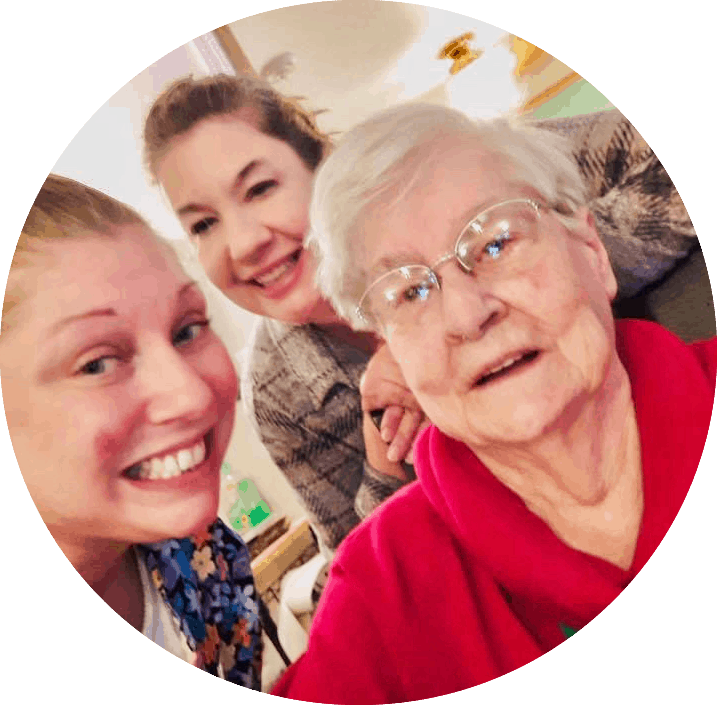 What Our Families Have to Say
My Mom has been in the care of Shepherd Premier for almost four years. The home and property are absolutely beautiful. Every time I visit my Mom she is sure to tell me how good the staff treat her and how she worries about nothing. I couldn't ask for a better place for Mom.
Glyn P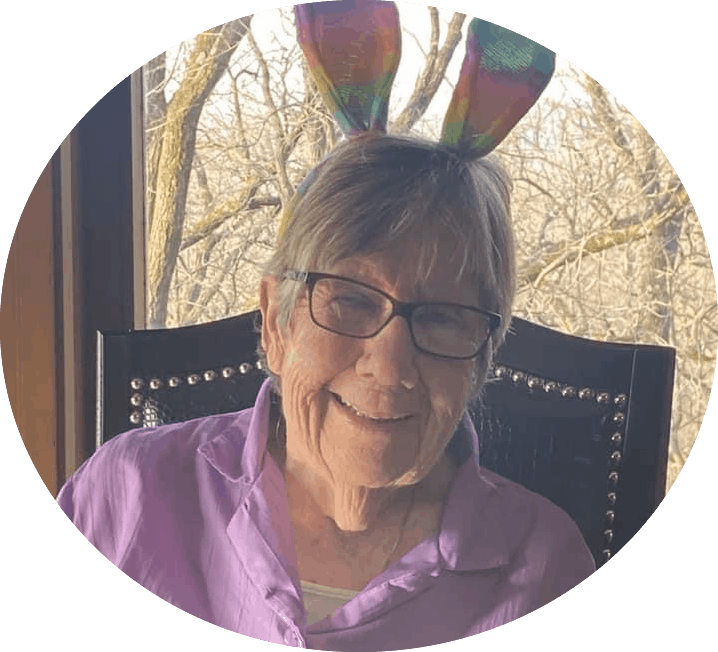 What Our Families Have to Say
My Mother-In-Law has been a resident at Shepherd for several months and the change in her has been incredible. She is more active, she has much better care and has a more positive outlook on life than she has had in quite awhile. I highly recommend Shepherd Premier Senior Living as a great place for the senior in your life who needs sweet loving care!
Tim S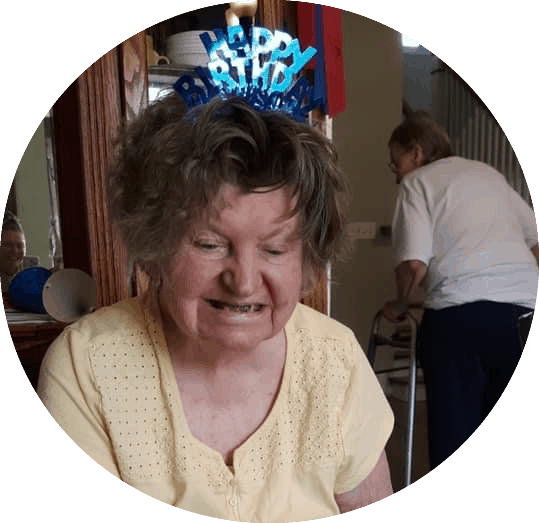 What Our Families Have to Say
I can't say enough about Shepherd Premier! The staff was so kind and loving to my mom. They always went out of their way to make sure she was comfortable…They filled the house with faith comforting my mom both emotionally and spiritually.
Joan B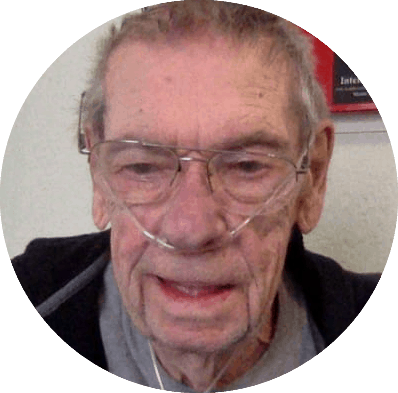 What Our Families Have to Say
How do we even begin to thank you for everything you do for our Dad? There's no other description for you girls other than to call you Angels! You will forever be a part of our family!
Rich and Pam
Grab our brochure to see how
we're different with our…
Unmatched Caregiver Ratios
Secure, COVID-19 Resistent Homes
Fully Customizable Care Plans
⭐️⭐️⭐️⭐️⭐️ Hospitality
Family Ownership & Kind Staff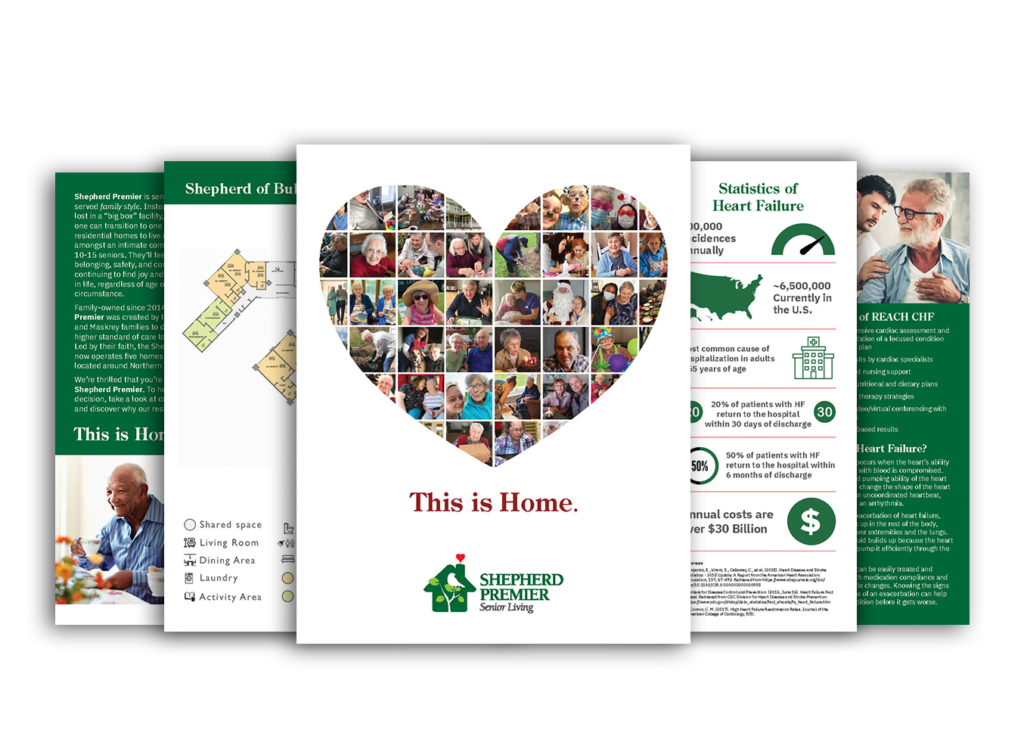 The Amenities of Large Senior Living
with the Comfort and Feel of Home
Wheelchair accessible homes
3 home cooked meals a day
Quiet residential neighborhoods
Beautiful landscapes & home gardens
See How We're Different
Homestyle Residential Living
Industry-leading Caregiver-to-Resident Ratios
Comprehensive On-site Doctor Services
24/7 Personalized Care
Family Gatherings Welcome!
Our Services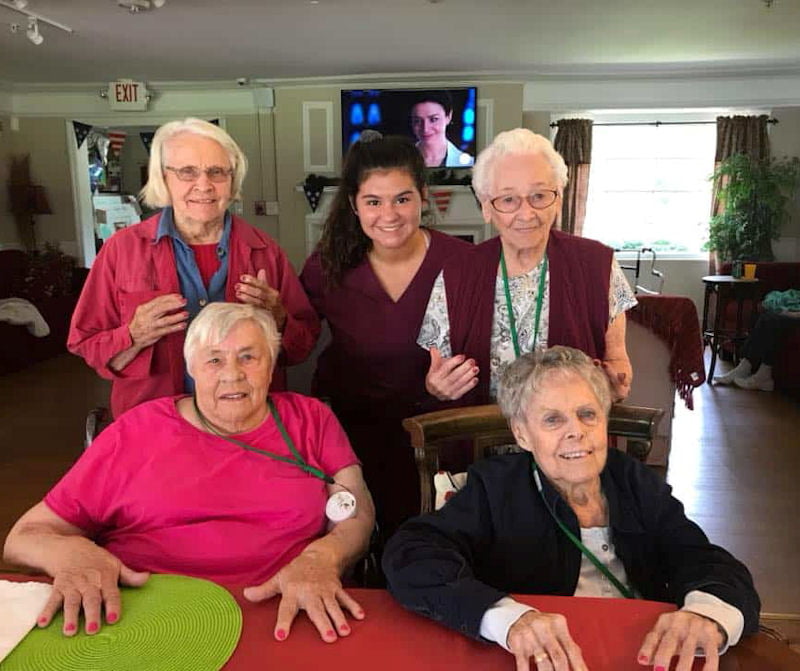 Assisted Living
Assistance with activities of daily life in a cozy, COVID-resistant home that promotes safety, wellbeing, and enjoyment!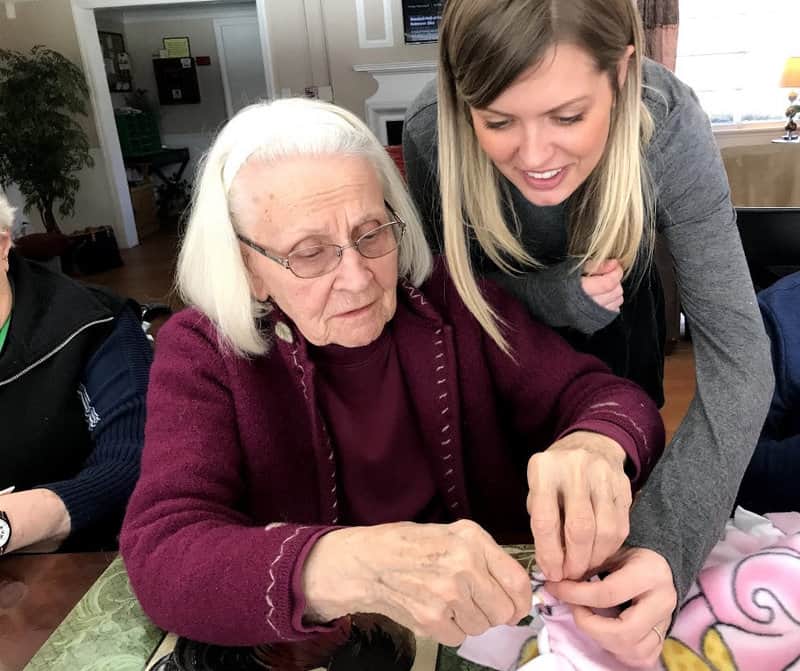 Memory Care
Superior care in secure homes where seniors with fading memories find respect, emotional support, and cognitive stimulation.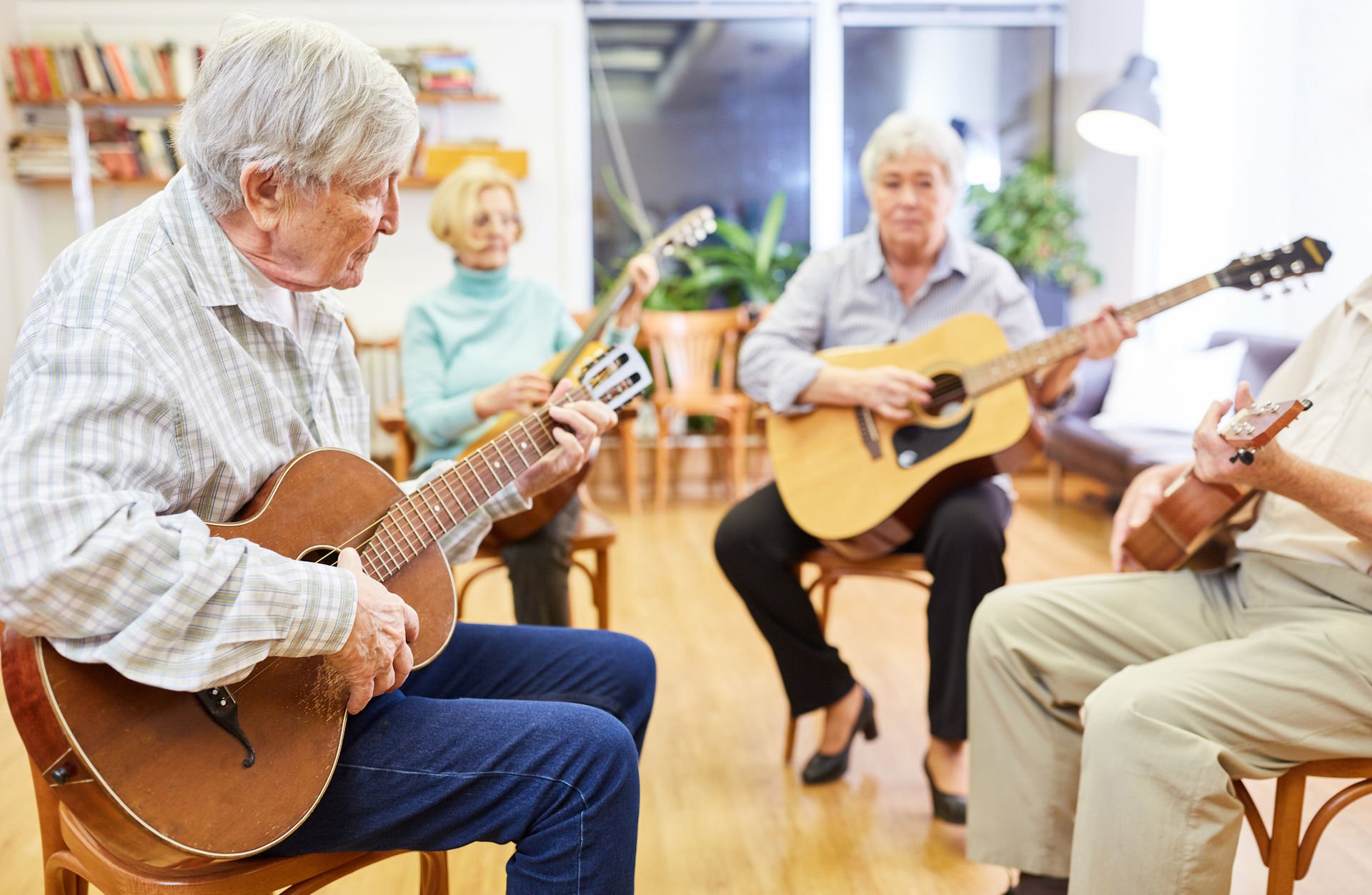 Music Therapy
Music therapy is offered to elderly individuals with Alzheimer's and Dementia, due to its reported cognitive, physical, and psychological benefits.
Speak to Our Team
We are pleased to offer tours 7 days
a week for your convenience!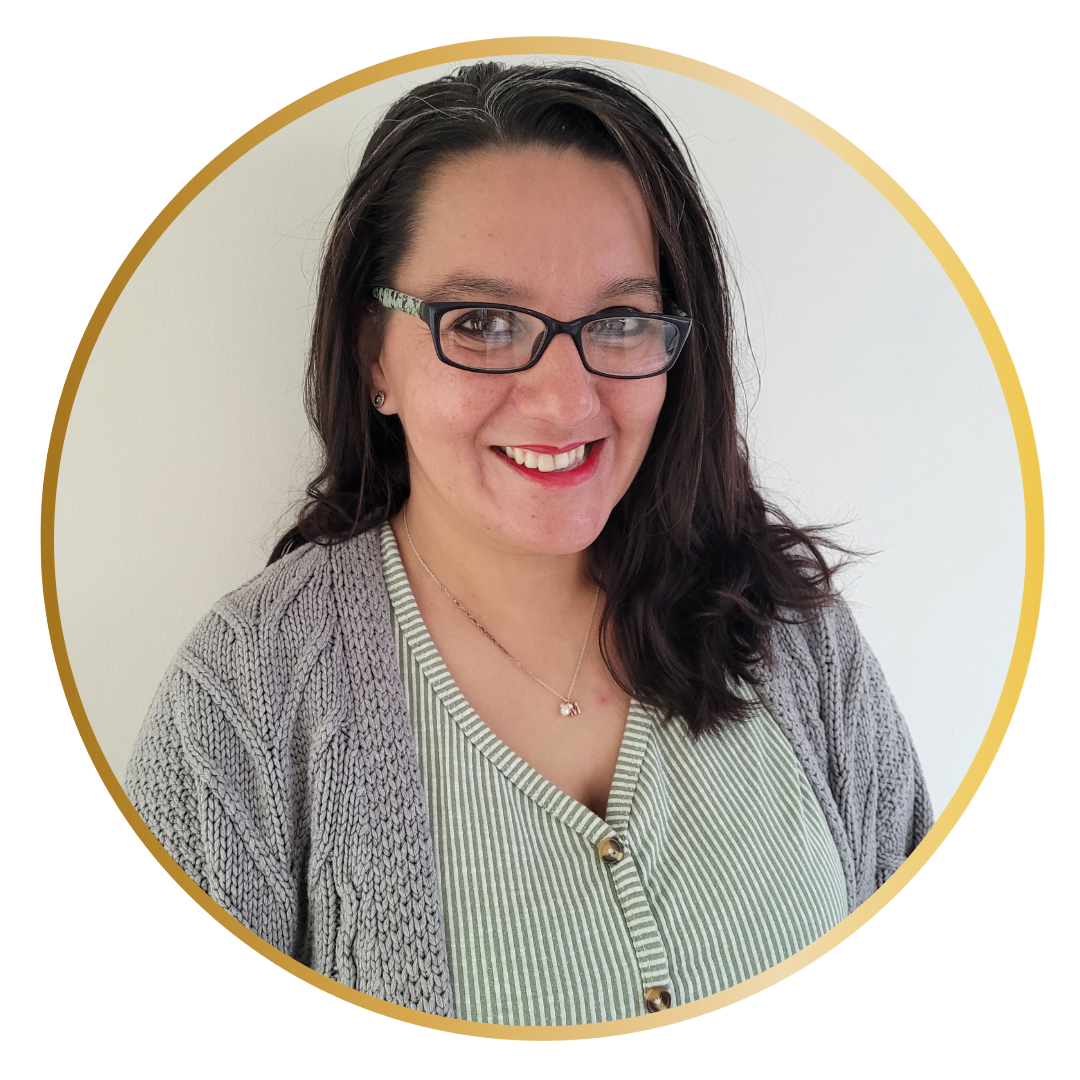 Meranda Vela
Assistant Executive Director