Welcome Home to Boutique Senior Living in Northern Illinois
Why Shepherd Premier Senior Living Stands Out From The Crowd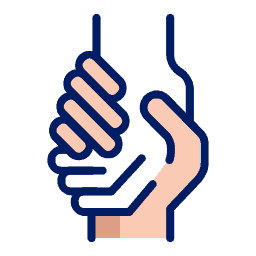 Assisted Living
Assisted Living providing essential care in a cozy-rustic environment that ensures a safe and dynamic life with dignity.
Memory Care
Memory Care in comfortable country homes where seniors with fading memories find respect, emotional support, peace and superior care.
With 1-to-5 Caregiver-to-Resident ratios, in pristine country settings, rooms in Shepherd Premier Senior Living Homes are in Demand.
Rooms Are Going Fast: Reserve Yours Now!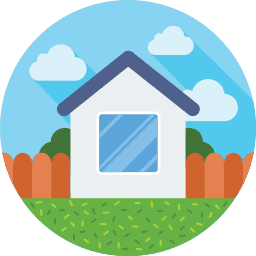 Assisted Living, with full amenities, in a rural slice of heaven.
6809 Barnard Mill Rd
Ringwood, IL 60072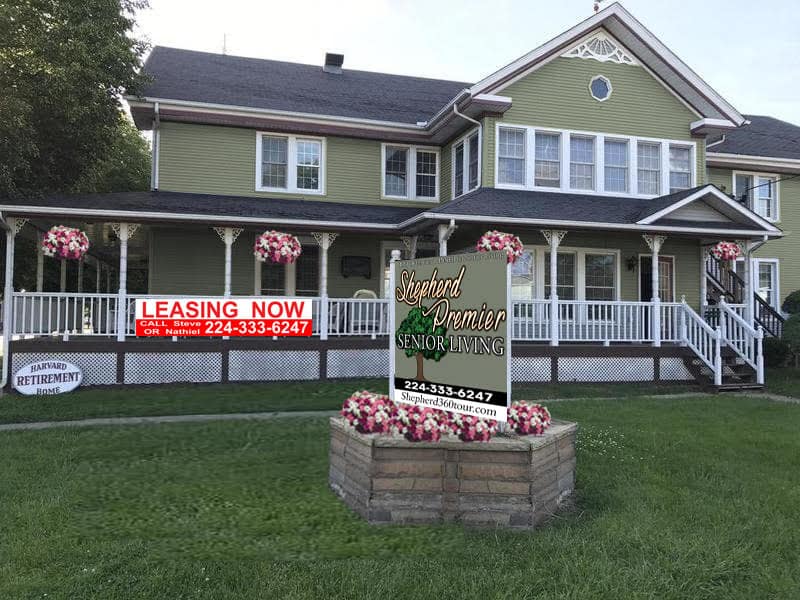 Senior Living in Victorian comfort and luxury that embraces the relaxing pleasures of rural living.
210 E Front St
Harvard, IL 60033
Best of the Fox Memory Care in a 10-bed home on 5 wooded acres.
5430 E Hillside Rd
Crystal Lake, IL 60012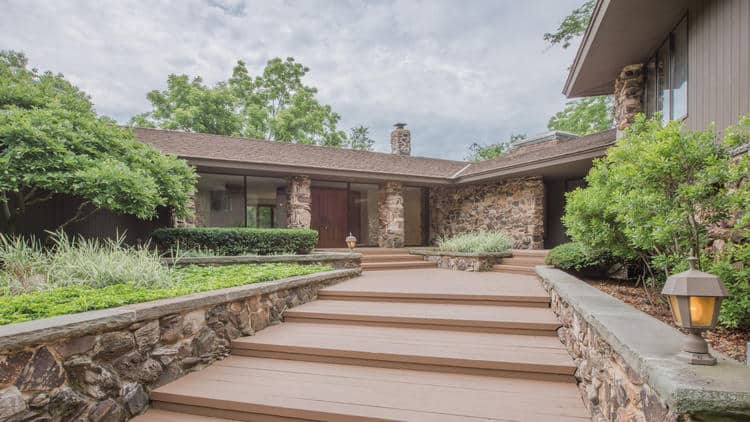 1001 Cherry Valley Rd,
Bull Valley, IL 60050
7716 Crystal Springs Rd,
Crystal Lake, IL 60012
My mom is a resident of Shepherd Premier Senior Living in Ringwood and I cannot emphasize enough how happy I am that this is her 'home'. The amount of care, attention, the friendly atmosphere, great food, new friendships, activities, professional nurse and CNAs is absolutely amazing!
"Aging in Place" refers to a senior living provider's ability to adjust to the changing needs of the seniors
they serve.
• Does the senior facility you're considering offer the services your loved one needs now and will
need in the future?
• Does the senior facility offer cognitive and functional needs assessments to ensure that your
loved one's care keeps pace with the changing needs?
• If you're considering part-time care, how will you know your loved ones are okay the rest of the
day?
• Is the in-home care you're considering personalized to meet your loved one's needs?
• Will your in-home-care provider recognize when it's time for greater care and will you need to
scramble finding the right senior living home when the time comes?
We can help you answer these crucial questions. Give us a call at (224) 333-6247.