Our experienced team would be delighted to assist your family & answer any questions you may have.
We offer private tours 7 days per week. Call us today or leave your information below & we'll call you!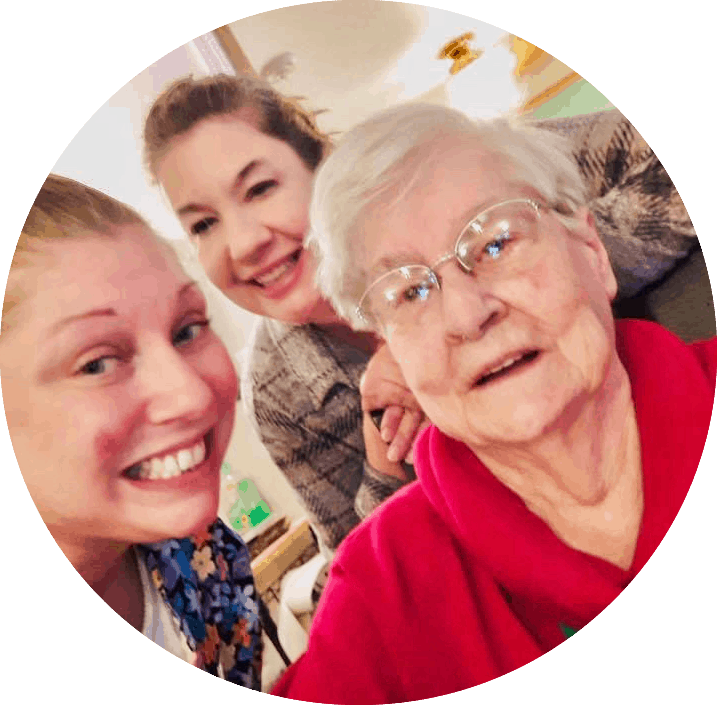 What Our Families Have to Say
My Mom has been in the care of Shepherd Premier for almost four years. The home and property are absolutely beautiful. Every time I visit my Mom she is sure to tell me how good the staff treat her and how she worries about nothing. I couldn't ask for a better place for Mom.
Glyn P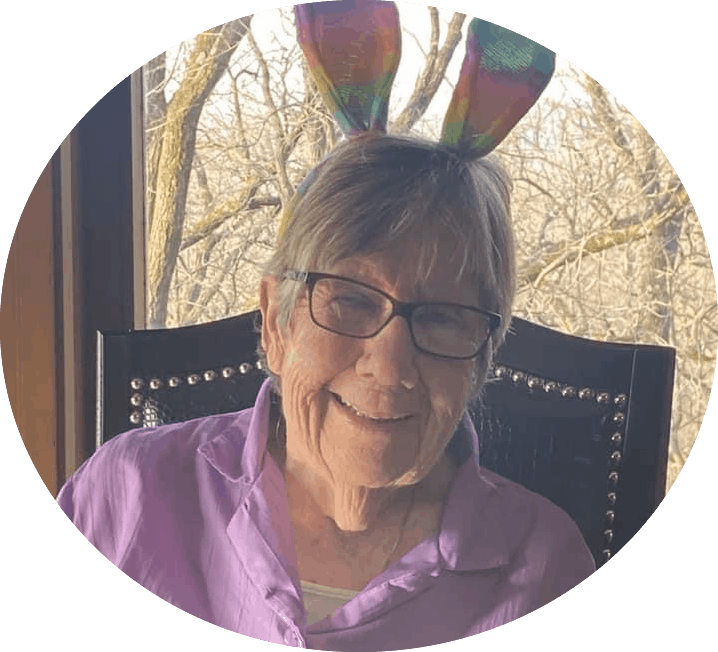 What Our Families Have to Say
My Mother-In-Law has been a resident at Shepherd for several months and the change in her has been incredible. She is more active, she has much better care and has a more positive outlook on life than she has had in quite awhile. I highly recommend Shepherd Premier Senior Living as a great place for the senior in your life who needs sweet loving care!
Tim S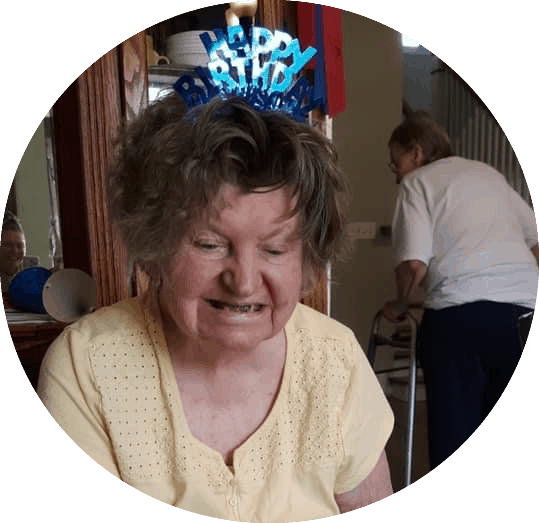 What Our Families Have to Say
I can't say enough about Shepherd Premier! The staff was so kind and loving to my mom. They always went out of their way to make sure she was comfortable…They filled the house with faith comforting my mom both emotionally and spiritually.
Joan B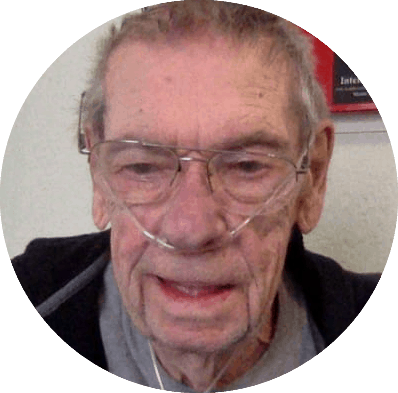 What Our Families Have to Say
How do we even begin to thank you for everything you do for our Dad? There's no other description for you girls other than to call you Angels! You will forever be a part of our family!
Rich and Pam