Meet the Shepherd Premier Team
Until Shepherd Premier Senior Living came to Illinois, the alternatives for seniors were primarily aging-in-place or moving into a large "big box" facility where one caregiver might have responsibility for 20 residents. Our founder, Brandon Schwab, witnessed what type of care his grandfather received in this type of facility and a seed was planted. Fast forward to 2014, Brandon saw his father-in-law volunteering to play the piano at a residential assisted home in Orlando, FL, and he saw seniors living active lives, safe, secure, comfortable and with dignity. He understood that those are qualities that are universally desired by seniors in all parts of the country, including in Illinois.
Soon thereafter Brandon partnered with Steve and Theresa Maskrey after they concluded distinguished careers in medical sales, and together they began expanding the concept to additional communities in Northern Illinois. Each home was fully renovated and outfitted with commercial-grade kitchens, life safety equipment, sprinkler systems, state-of-the-art keypad entry systems, and HD video monitoring in common areas and outdoors. 
Today the Shepherd Team has grown to over 50 strong and they operate 5 Assisted Living Homes, with plans to continue expanding across the Midwest.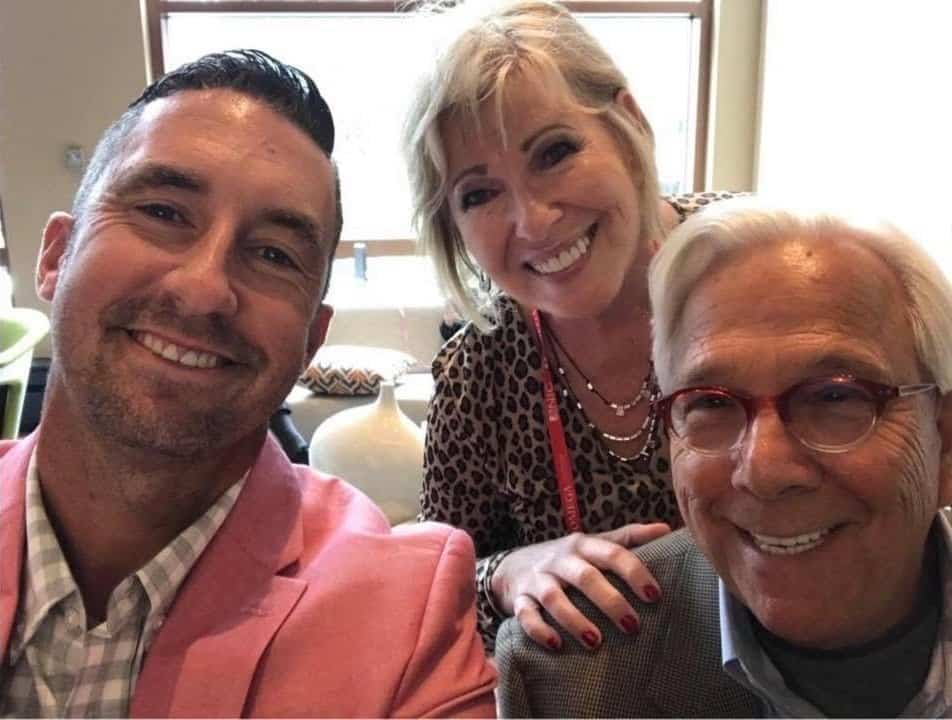 Meet the Shepherd Leadership Team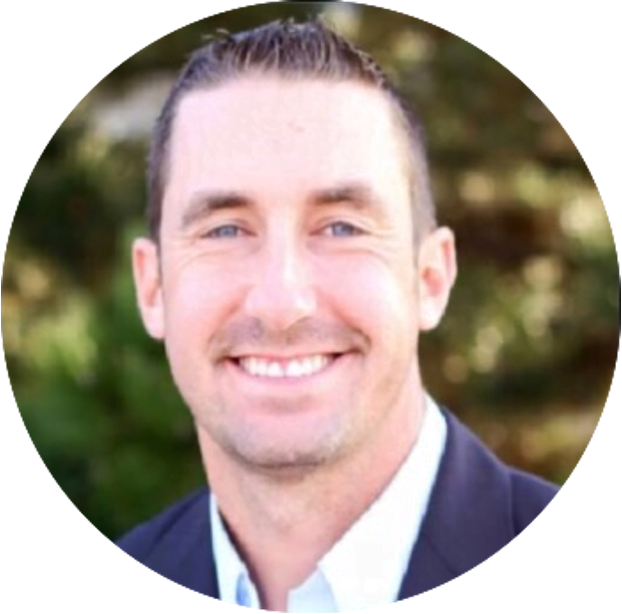 Brandon Schwab
Chief Executive Officer
Serial entrepreneur since the age of 15, Brandon brings 20+ years of operating experience to Shepherd Premier Senior Living (SPSL) since its founding in 2014. As the founder/visionary behind SPSL, Brandon's responsibilities include real estate acquisition, development, finance and day-to-day management.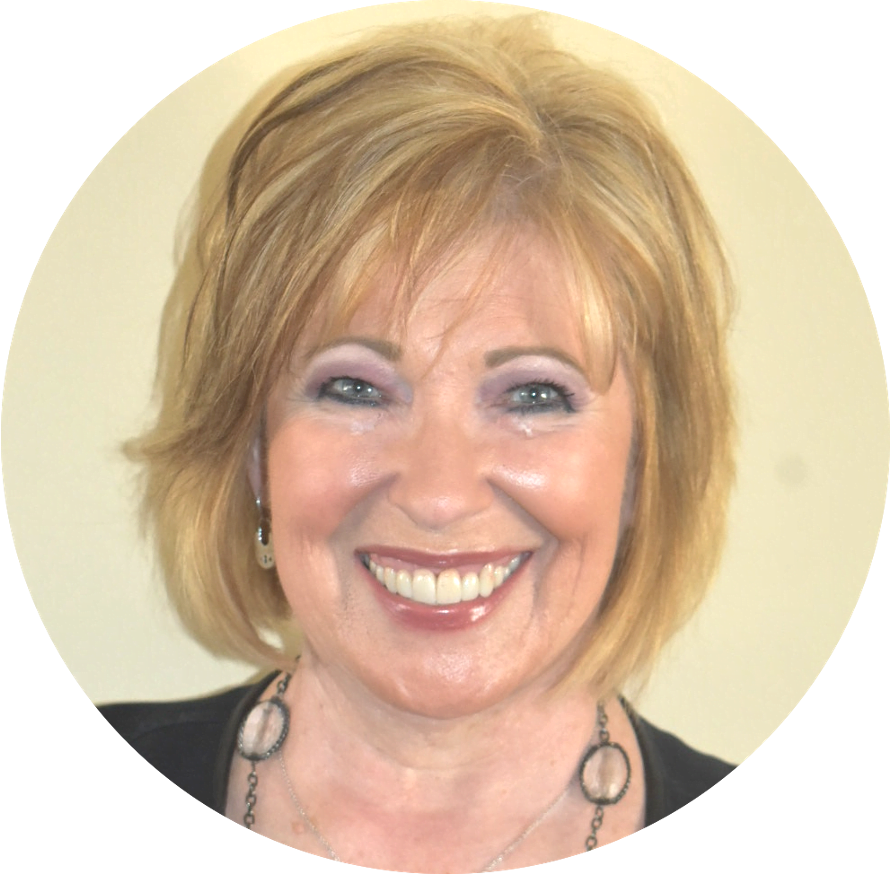 Theresa Maskrey
Partner and Chief people Officer
A 30+ year veteran of the healthcare industry, Theresa concluded her corporate career as the Senior VP of Post Acute Sales for Medline Industries. As a founding member of SPSL, Theresa represents the heart and soul of Shepherd's commitment to serving area seniors, while also supervising our two most precious resources – our residents and our employees.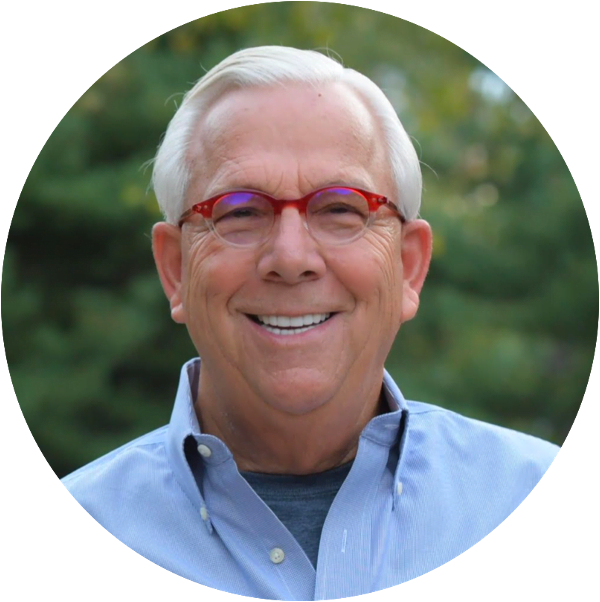 Steve Maskrey
Partner and Business Development
Steve has 40+ years of executive leadership and sales experience in the healthcare industry, concluding his corporate career as VP of Personal Care Sales for Medline Industries. Upon his retirement in 2016, Steve received the Lifetime Sales Achievement Award. Today, Steve is responsible for SPSL sales, marketing, and government affairs.
Maria Drosos
CHIEF OPERATING OFFICER
A 12+ year senior living industry veteran, Maria brings deep operational, marketing, and administrative expertise to the Shepherd team. Her prior experience as the Executive Director for two large senior living communities equipped her with industry best-practices, effective leadership skills, and a passion for serving the elderly that has greatly benefitted our business.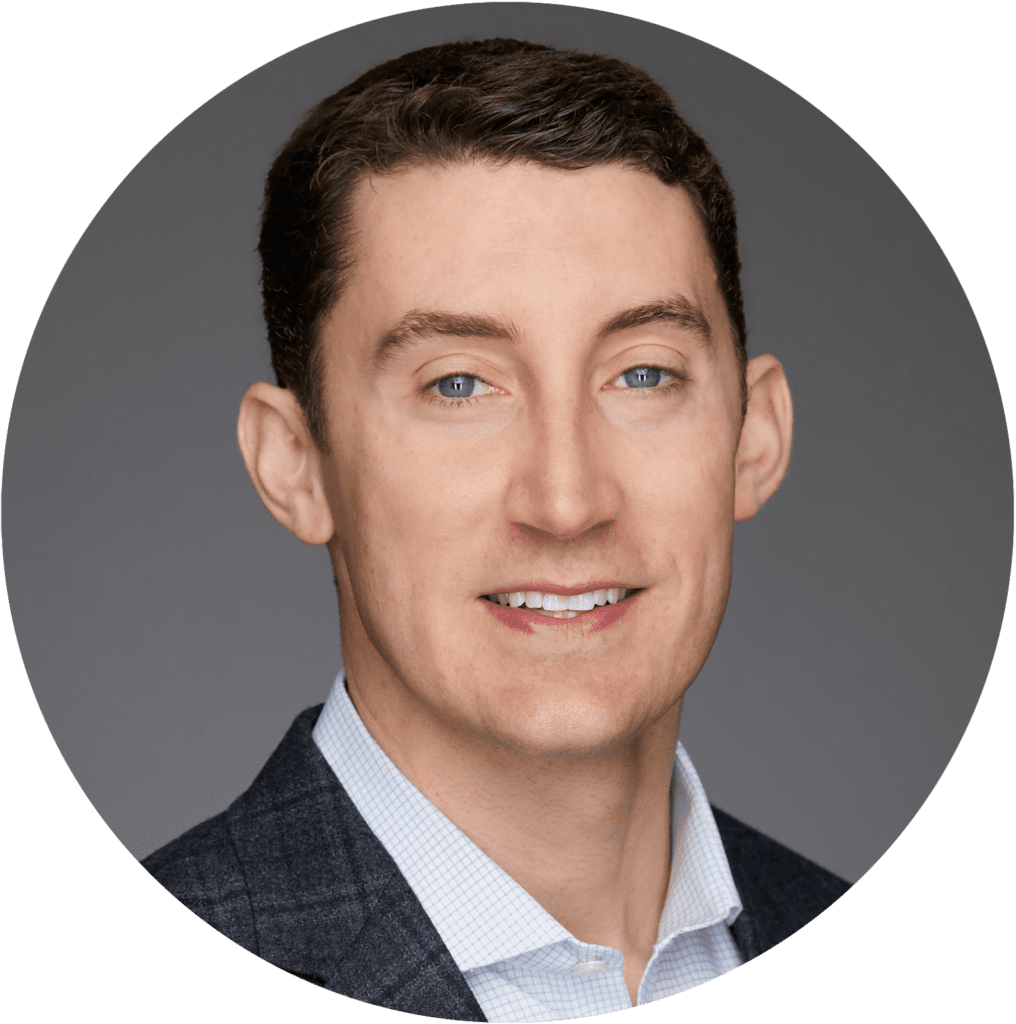 Jason is a dynamic leader and combat veteran with 15 years of management, operations, and team-building experience across the public and private sectors. He is an alumnus of Goldman Sachs and holds an MBA in Finance from Chicago-Booth. Jason's responsibilities include strategic planning, operational execution, and corporate development.