The Schwab family experienced the need for quality care first-hand back in 2008 when Robert "Bud" Schwab required 24-hour assisted living care following a stroke. Bud was admitted to a 100+ bed facility in Northern Illinois, and upon visiting his grandfather, Brandon had a disappointing first impression: cold, sterile hallways, fluorescent lights, and an unmistakable odor. It felt like a hospital.
After settling in, the Schwab family experienced what a 1-to-20 caregiver ratio felt like in terms of your family member getting timely access to quality care. Despite their best intentions, it seemed the caregivers simply couldn't keep up. On one occasion, after a seemingly endless delay in responding to an incontinence situation, the brothers watched in horror as their grandfather turned red from embarrassment until a caregiver arrived. The conclusion:
our seniors deserve better!
Fast forward a few years to 2013, Brandon saw the residential senior housing model in action down in Florida. His father-in-law played the piano for area seniors in high touch, cozy homes and the lightbulb went off. This is what Bud Schwab deserved. Brandon decided to bring the residential care model to Illinois, which boasts the 7th largest senior population in America, and Shepherd was born!
Today, Shepherd has five operational homes in Northern Illinois and ambitious plans to take their senior care model coast-to-coast. No family should have to experience what the Schwab family did, and thanks to Shepherd Premier Senior Living they won't have to.
When your family is ready for Shepherd, Shepherd is ready for you.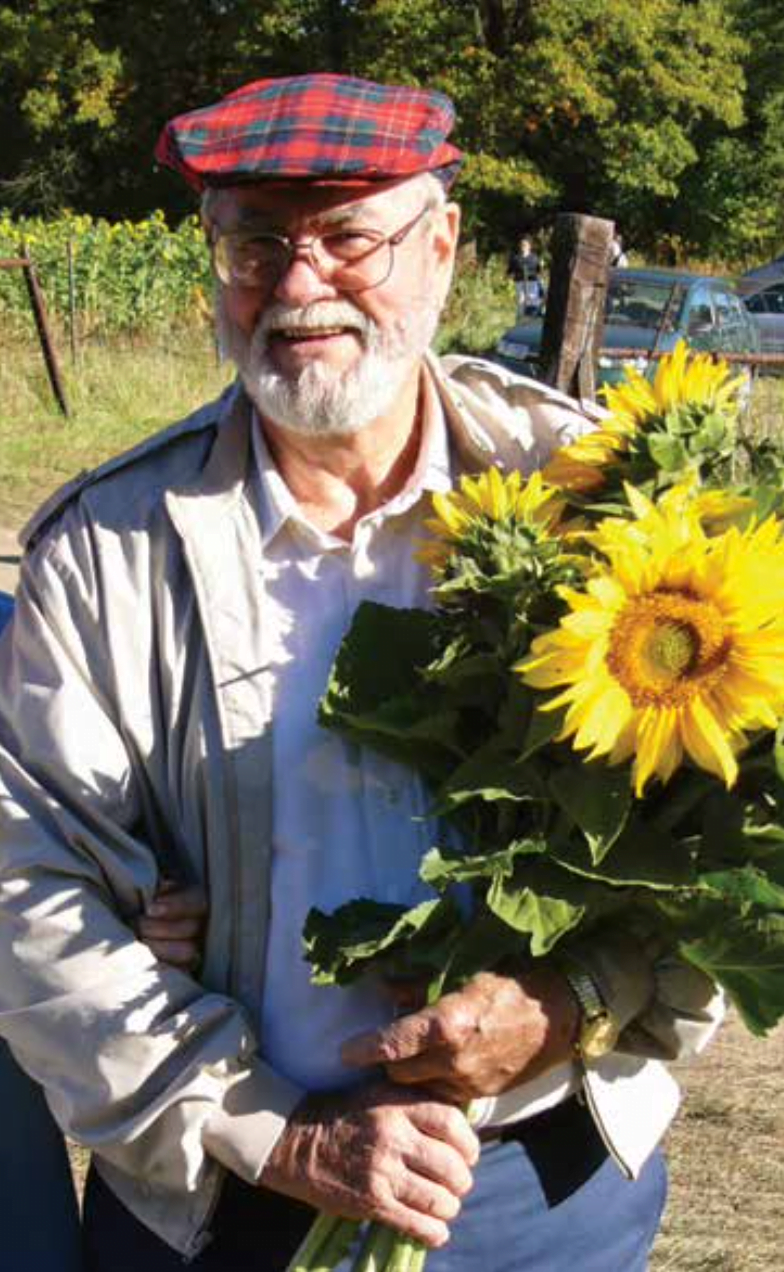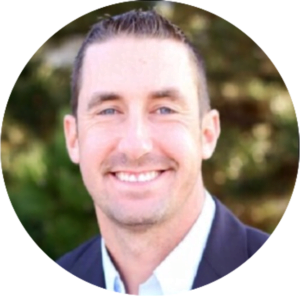 Brandon Schwab
Chief Executive Officer
The visionary behind Shepherd Premier, Brandon is on a mission to raise the bar for senior living. He saw the need for quality care first-hand, and opened Shepherd's first home in 2014. He brings 20+ years of operating experience to his role managing real estate acquisition, development and financing.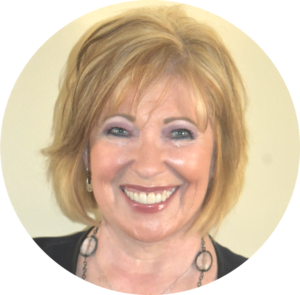 Theresa Maskrey
Partner and Chief people Officer
As a founding partner, Theresa represents the heart and soul of Shepherd's commitment to serving area seniors, while also supervising our two most precious resources – our residents and our employees. A 30+ year veteran of the healthcare industry, Theresa concluded her corporate career as the Senior VP of Post Acute Sales for Medline Industries.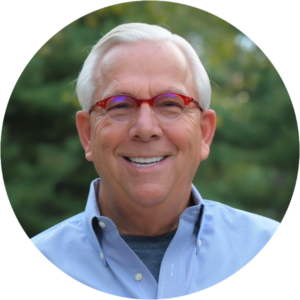 Steve Maskrey
Partner and Business Development
Steve has 40+ years of executive leadership and sales experience in the healthcare industry, concluding his corporate career as VP of Personal Care Sales for Medline Industries. Upon retirement in 2016, Steve received Medline's Lifetime Sales Achievement Award. Today, Steve focuses on business development, government affairs, and building Shepherd's brand in new communities.