We are #ShepherdStrong because Super Hero's Work Here!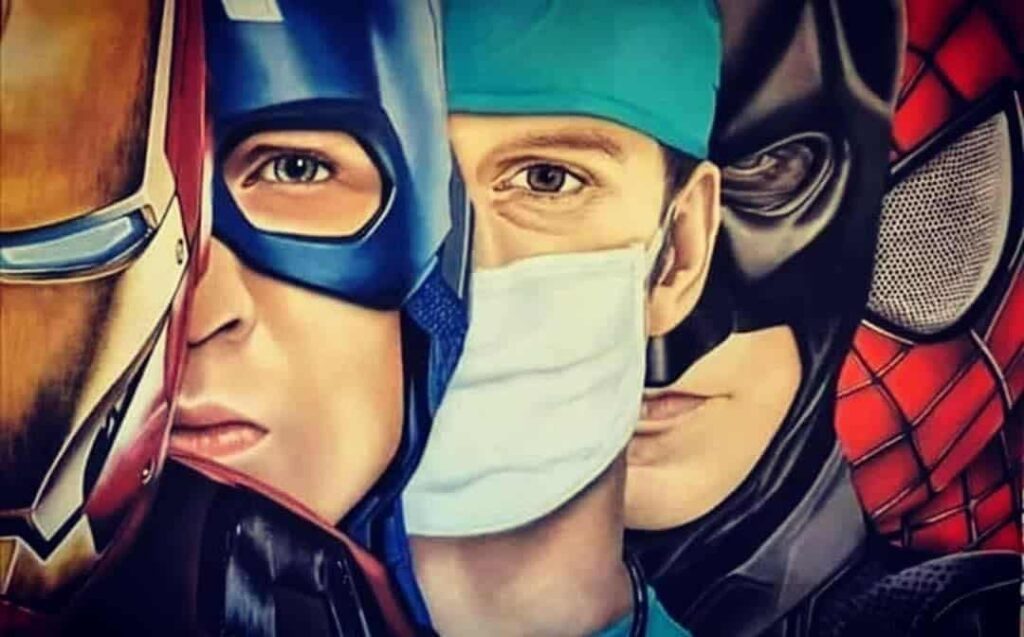 SUPER HERO's work at Shepherd Premier Senior Living, the kind of hero's that run into battle every day without fear or worry about themselves but focused 100% on the mission to serve seniors! This mission is critical and comes first before all other aspects of our business. The founder's personal experience with his grandpa has committed our company to do whatever it takes to create a better way of doing senior living and boutique senior living was born. You'll find a home here, not a "facility" (aka the F word). You'll find family, the kind you grew up with that cares about you and loves you. You'll find an atmosphere without foul odors which represent compromised care. #ShepherdStrong is more important than every now during COVID-19 is attacking seniors. We are calling all super hero's to unite at Shepherd and turn the page in senior living, yes that's right change the industry. Let's make the big box establishments a thing of the past and provide what seniors really want…. a HOME! It can be done and delivered with an emphasis on care, such as our 1:5 caregiver to resident ratio because of our founder believes that's what's right.
If you resonate with our mission and want to join our #ShepherdStrong movement call 224 333 6247 today and fill out an application on this website today.
If you resonate with our mission and know a senior who needs assisted living or memory care call Kay Reissig today at 224 333 6247 ext 2!