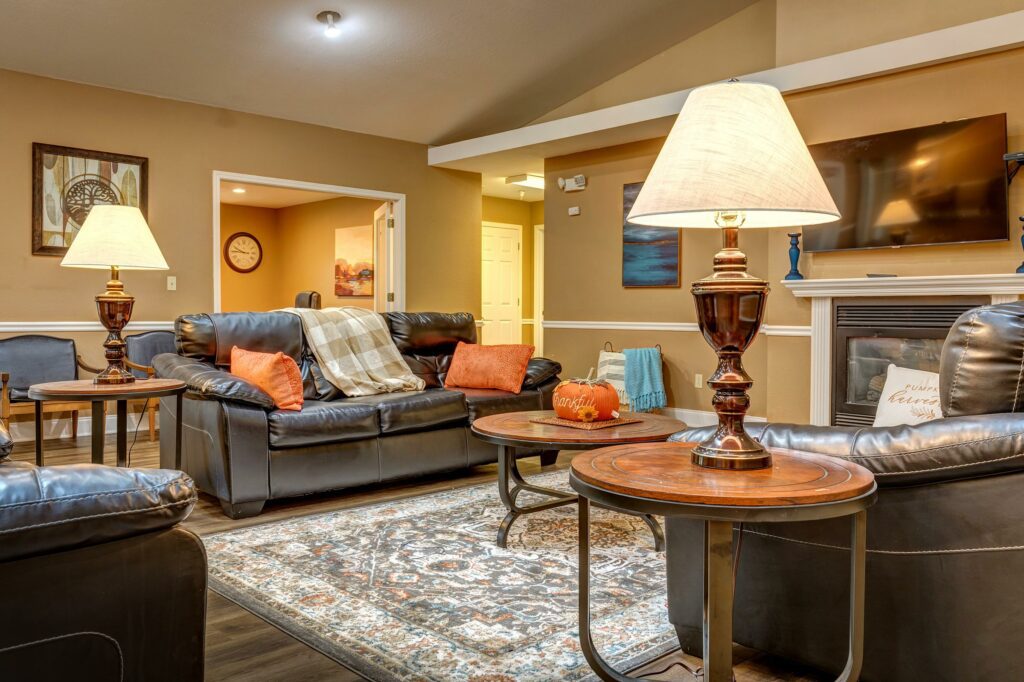 Address: 503 Countryside Lane, Dixon, IL 61021
What makes this home special?
Shepherd of Dixon was purpose-built to be a 16-bedroom assisted living home, featuring spacious bedrooms and common areas flooded by sunlight from the skylights above. Nestled in the heart of Dixon, Illinois, a lively city famous for its annual Petunia Festival which features a carnival, parade, fireworks show, a road race, country music concert and much more. Nearby Lowell Park has extensive walking trails and is a wonderful place to relax. Dixon is also the childhood home of Ronald Reagan, the 40th president of the US.
How is Shepherd Premier Senior Living different?
At Shepherd Premier your loved one will receive 24 hour care, medication management, home-cooked meals, and the best caretaker-to-resident ratio in the industry. Every home is unique, but our family-owned values and unwavering dedication to quality care are second to none. Schedule a private tour today and see why our residents say – This is Home!
When a loved one comes home to live in a Shepherd Premier Senior Living residence they join an intimate community of 10 to 16 residents. We believe "smaller is better" when it comes to senior care — an opinion informed by our own experience with the other guys. Rather than a sense of guilt, you can know that mom or dad is enjoying life in an environment similar to home, with a small group of people that will fill their days with engagement, laughter and the joy of belonging. We create an atmosphere that is engaging, supportive, safe and secure. By choosing Shepherd Premier the story doesn't end, a new chapter begins!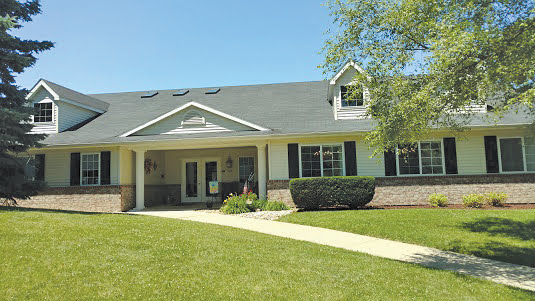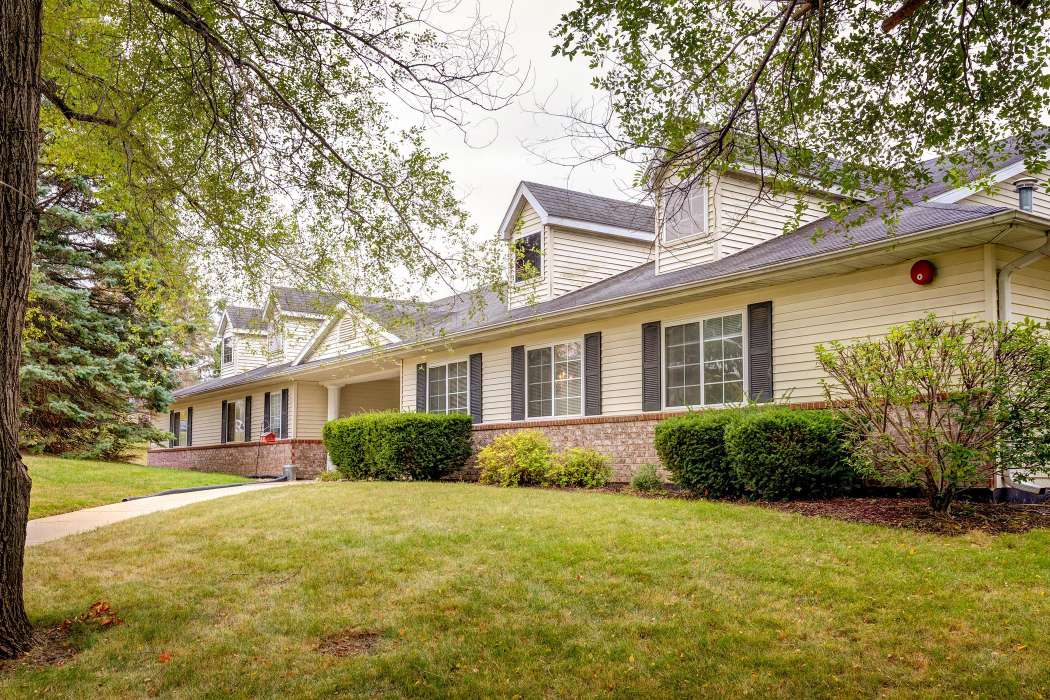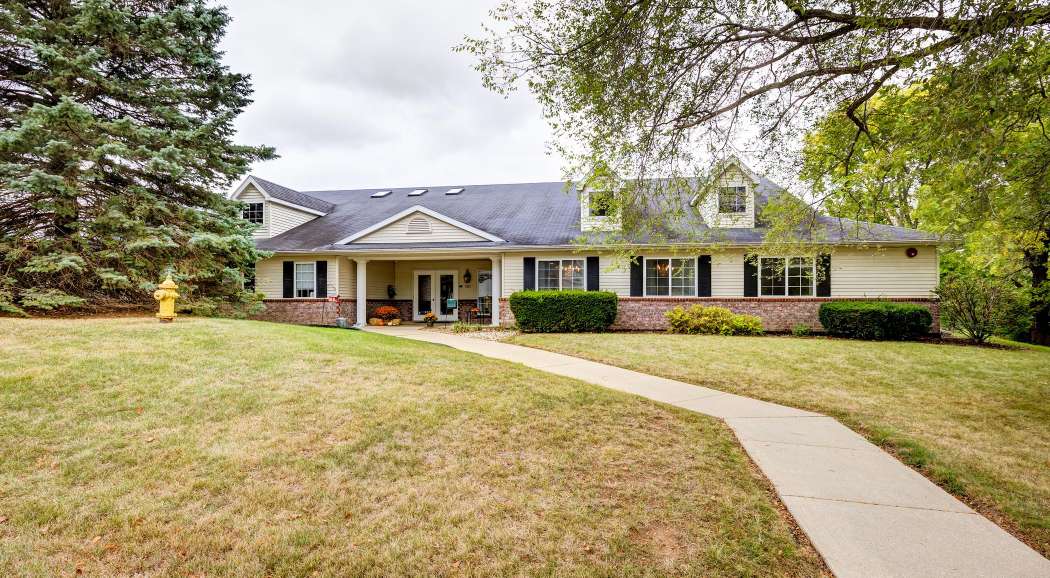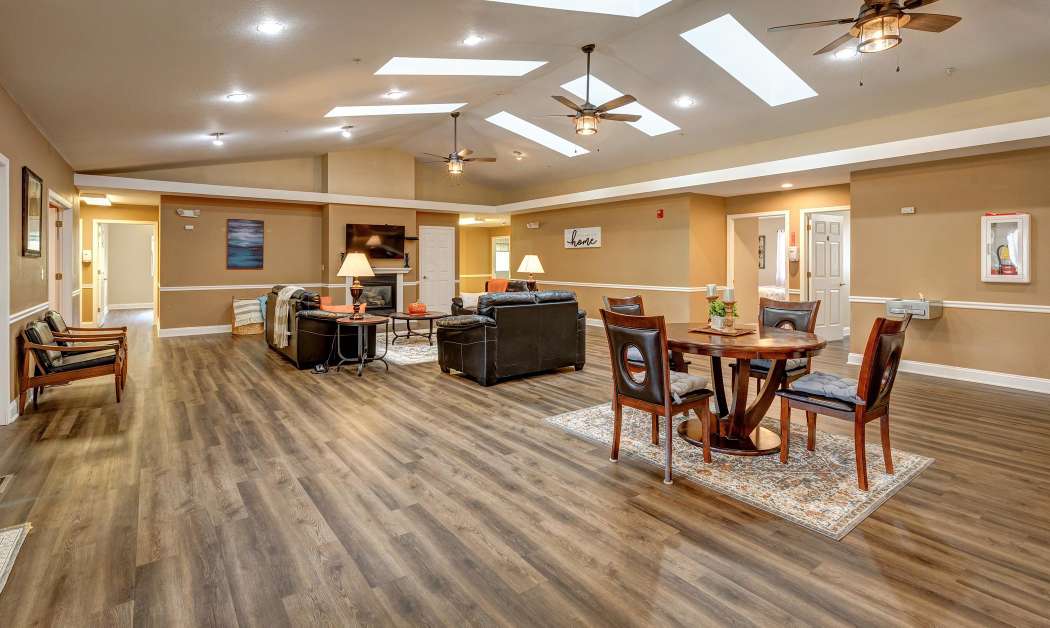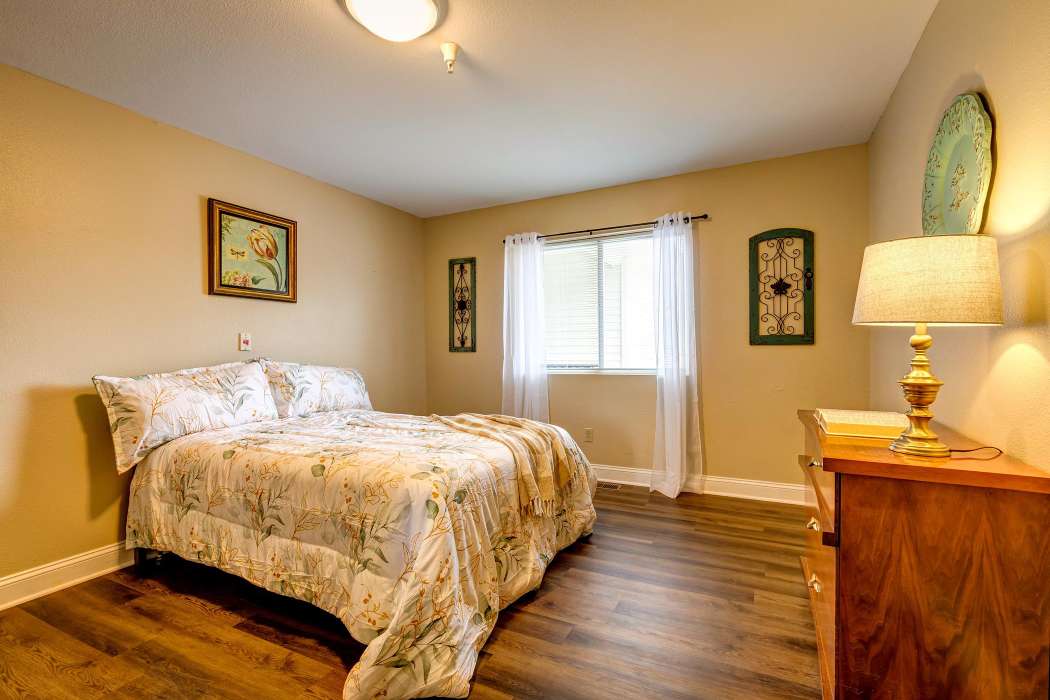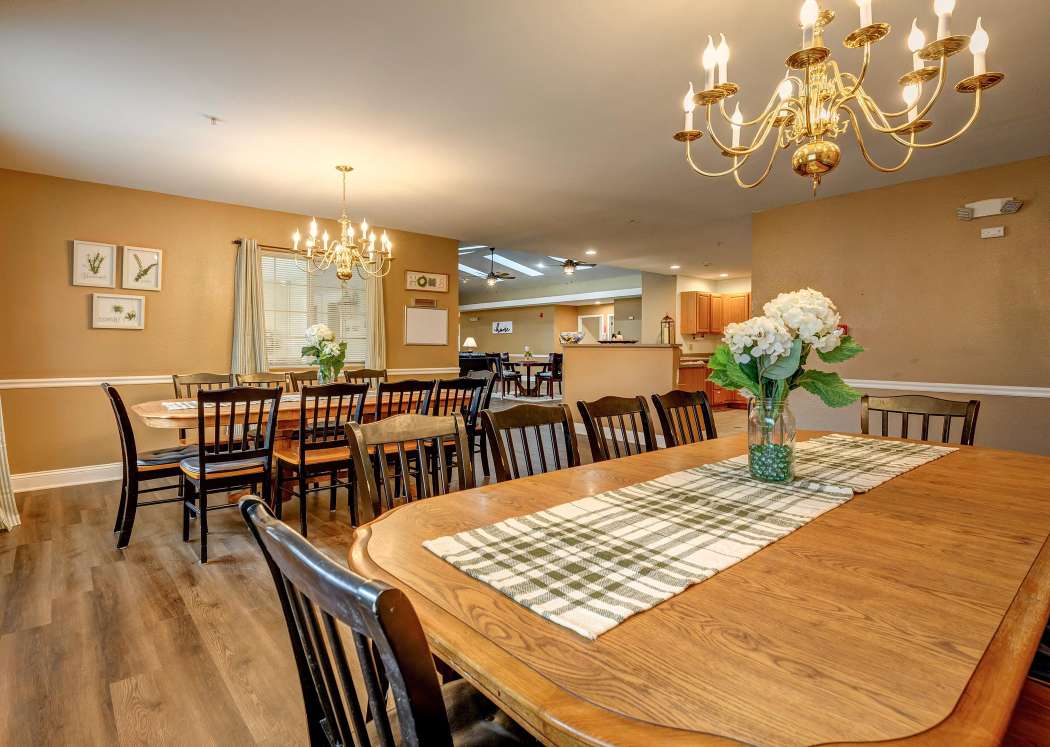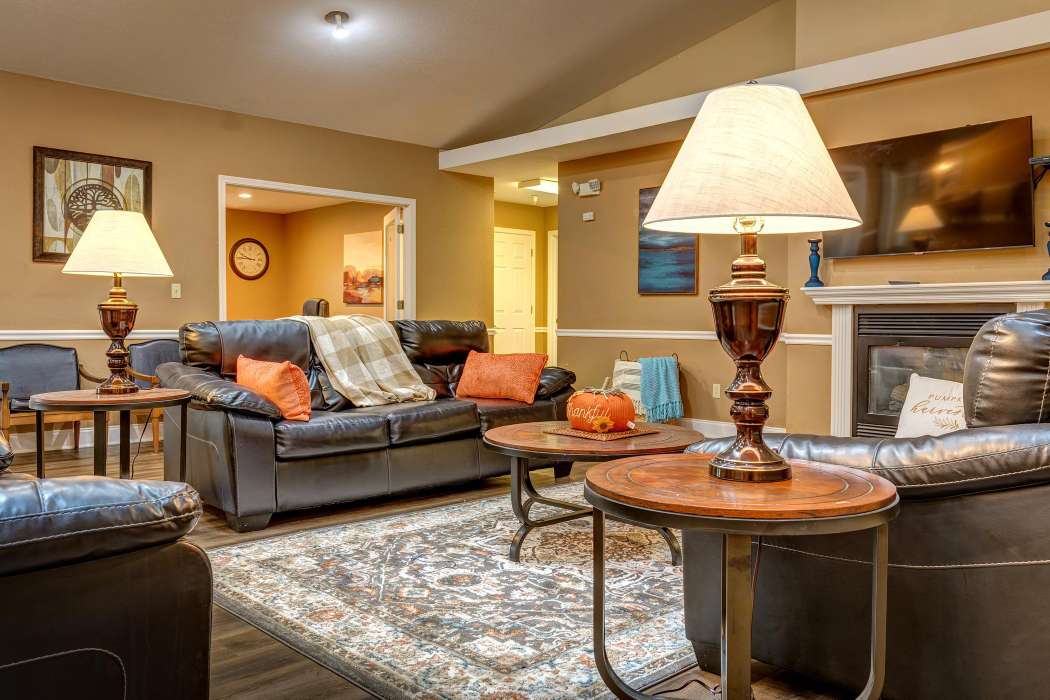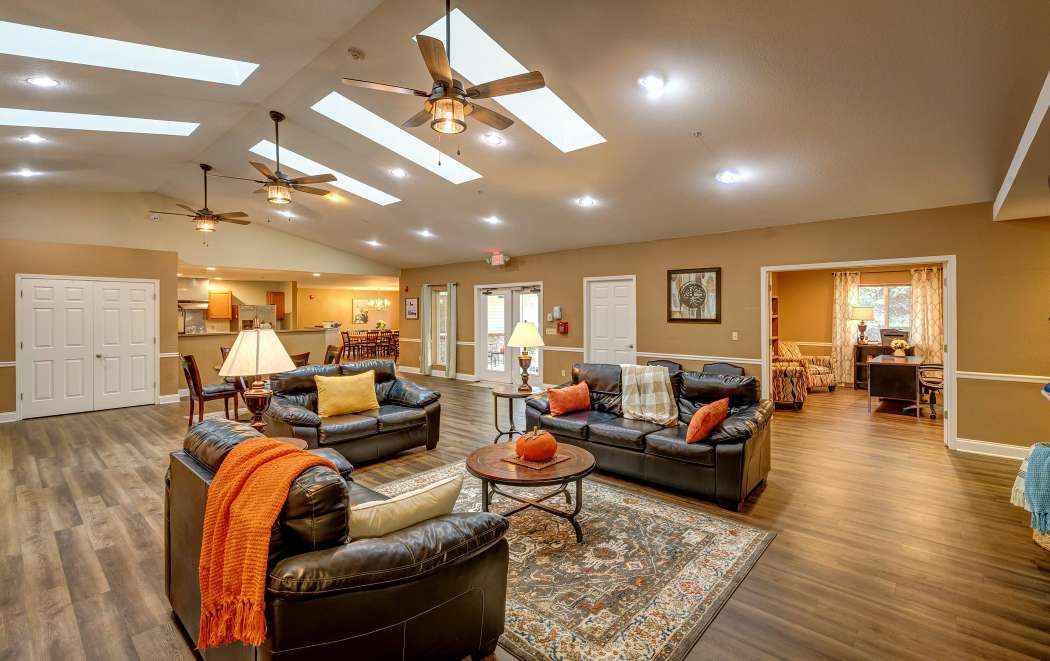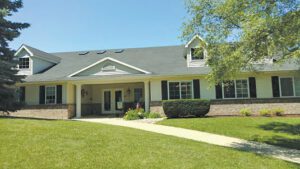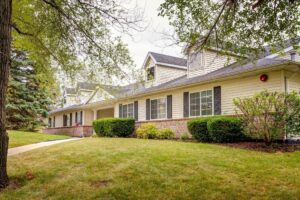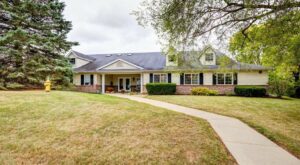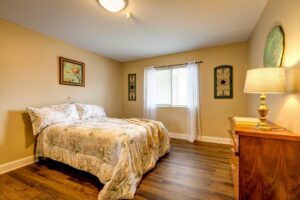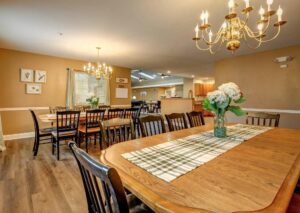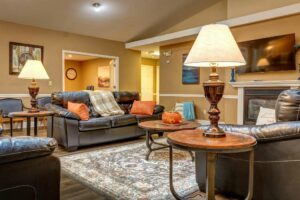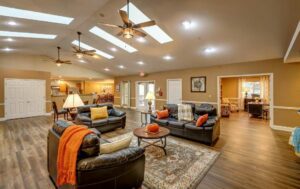 Senior Living at Shepherd Premier Senior Living includes:
Every detail of our senior living apartments in Hilliard is being designed with the active senior in mind. Our spacious one- and two-bedroom apartment floor plans will include plenty of living space, a high-end kitchen with all the finishes, and your own in-unit washer and dryer. You'll be able to enjoy a fulfilling and independent retirement in a brand-new community focused on your wellness and happiness. Leave your worries behind and imagine your new life at Verena at Hilliard senior living.
Speak to a Team Member
Provide us with some basic information and we'll call you right away!