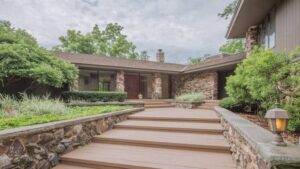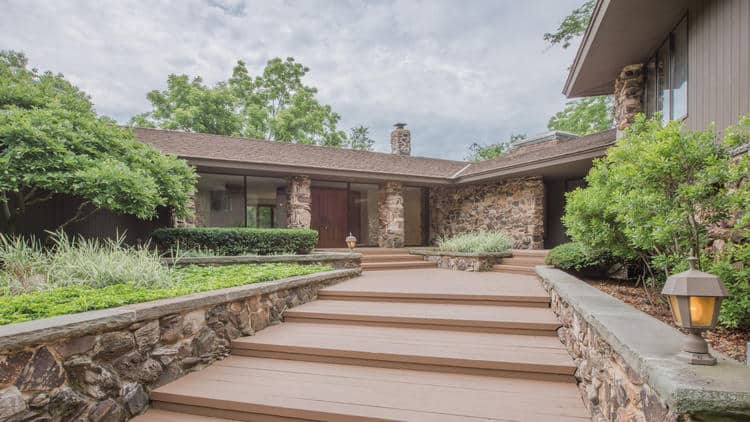 Welcome to
Senior Assisted Living in Bull Valley, Illinois
This one-of-a-kind, 18,000 square foot home sits upon 34 pristine acres in the heart of Bull Valley. Come tour this magnificent home to view available rooms and see how Shepherd Premier senior care is truly unique!
Shepherd of Bull Valley
Address:

1001 Cherry Valley Road, Bull Valley, IL 60050
What makes this home special?
Shepherd of Bull Valley is the premier assisted living home in McHenry County. Situated on 34 wooded acres, this home accommodates 15 residents across 18,000 square feet of living space. Opened in 2021, this one-of-a-kind home features a grand fireplace, olympic sized swimming pool, and a movie room for the enjoyment of its residents. Private and semi-private rooms available!
How is Shepherd Premier Senior Living different?
At Shepherd Premier your loved one will receive 24 hour care, medication management, home-cooked meals, and the best caretaker-to-resident ratio in the industry. Every home is unique, but our family-owned values and unwavering dedication to quality care are second to none. Schedule a private tour today and see why our residents say – This is Home!
When a loved one comes home to live in a Shepherd Premier Senior Living residence they join an intimate community of 10 to 16 residents. We believe "smaller is better" when it comes to senior care — an opinion informed by our own experience with the other guys. Rather than a sense of guilt, you can know that mom or dad is enjoying life in an environment similar to home, with a small group of people that will fill their days with engagement, laughter and the joy of belonging. We create an atmosphere that is engaging, supportive, safe and secure. By choosing Shepherd Premier the story doesn't end, a new chapter begins!
The Benefits of Senior Assisted Living
Many families seek assisted living for their senior loved ones when at-home care is not an option. Fortunately, senior living provides a safe living arrangement for elderly adults that maintains their quality of life while providing necessary services. In addition to daily care services, senior living has a host of benefits for seniors.
What is the Environment Like Around an Assisted Living Facility?
Depending on the area, assisted living housing can offer various destinations and activities that make the facility more desirable. State parks, museums, and theaters are a few places that senior residents can expect to visit either on group outings or with family members during visits.
Senior living in Bull Valley, Illinois comes with a plethora of locations for residents to enjoy. This town has much to offer with its rural feel and pleasant climate.
Things to Do in Bull Valley, Illinois, and the Surrounding Areas
Receive the Best in Care at Shepherd Premier Senior Living
When your loved one becomes a resident of Shepherd Premier Senior Living, they gain access to around-the-clock care, medication management, homemade meals, and the most ideal caregiver-to-resident ratio available.
As family-owned assisted living housing, we believe in providing the best in care for your loved one so they too feel like they are at home. Call us today to set up a personalized tour and discover what sets Shepherd apart from the average senior living housing in Bull Valley, Illinois.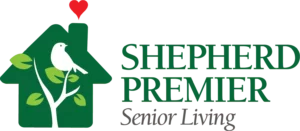 Speak to a Team Member
Provide us with some basic information and we'll call you right away!